Hi ---
Well, I've been on the scrapping strike because Kira's bday was 7/10 and we celebrated with her party on 7/15 and of course I'm one of those Harry Potter fans and had to read the book this weekend but in between the 2 I was able to get some layouts done!!!!
Here they are:
In the picture above dh, me and kira - there is a little card with a ribbon that you pull up and it gives Kira's stats and developments at 5 months

She took her first steps at the photographers for her 1 yr pics and I had to scrap it. I didn't do anything fancy becuase I just wanted her picture as the main attraction.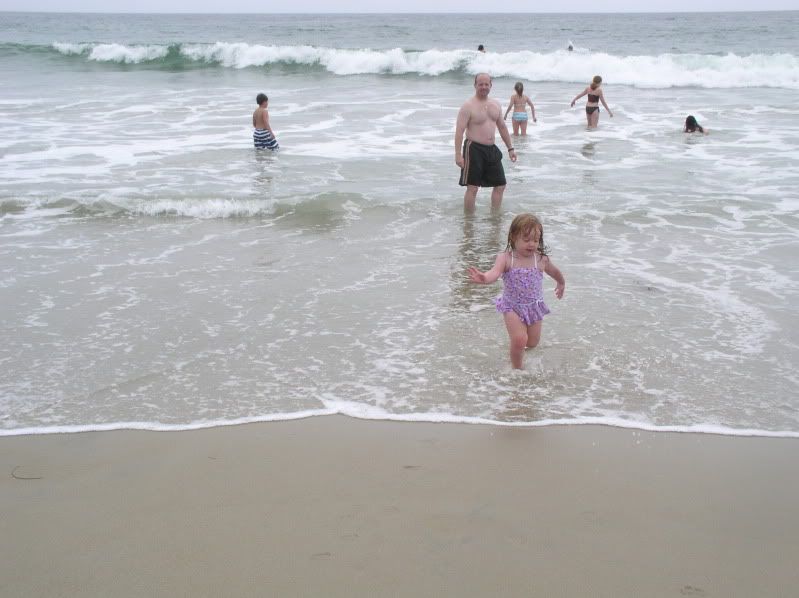 This was hard, there were so many pictures I wanted to include. But I think it came out really cute.