I haven't had a chance to do much card wise lately, but I am in the process of making school supplies. I'm homeschooling Katie because she's not potty trained, is only 2.5, and we don't have a babysitter up near the school. As I taught preschool for 6ish years, I figure I can give her a head start, especially because she so desperately wants to be at school.
So today I made these for our wall. Nothing special, but since it's all I've done, I thought I'd share.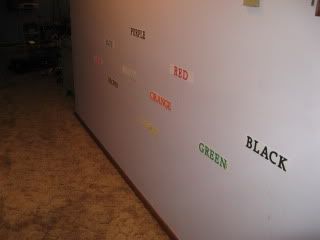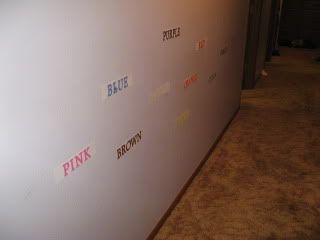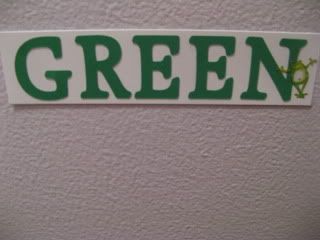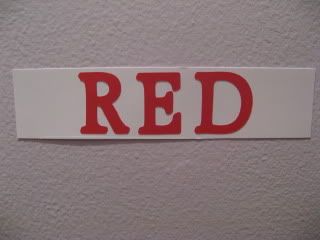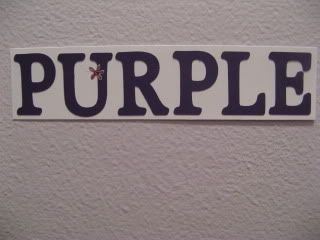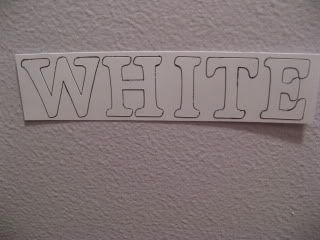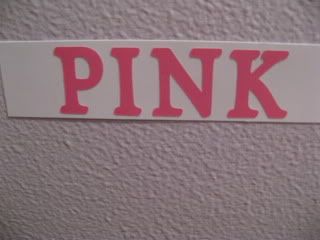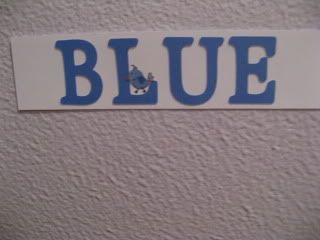 The others aren't loading, but you get the idea.