I still haven't gotten my birth story written, and I only have pictures online of the hospital stay... but I wanted to introduce to you in pictures Josiah.
Daddy and Josiah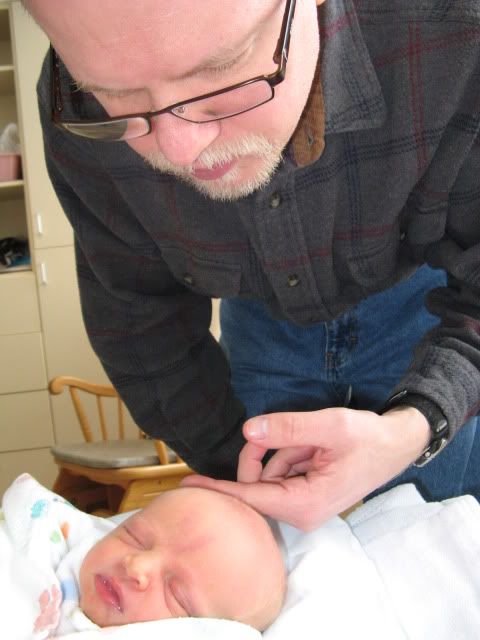 Josiah holding the toy his siblings bought him.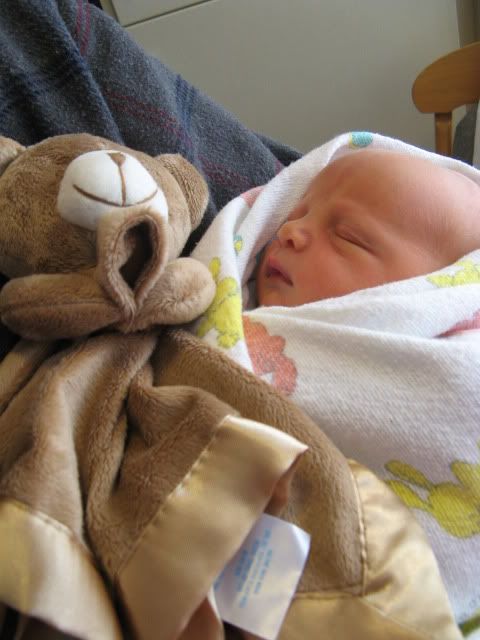 Take home outfit (and the ONLY outfit we own that fits him... he's so tiny!)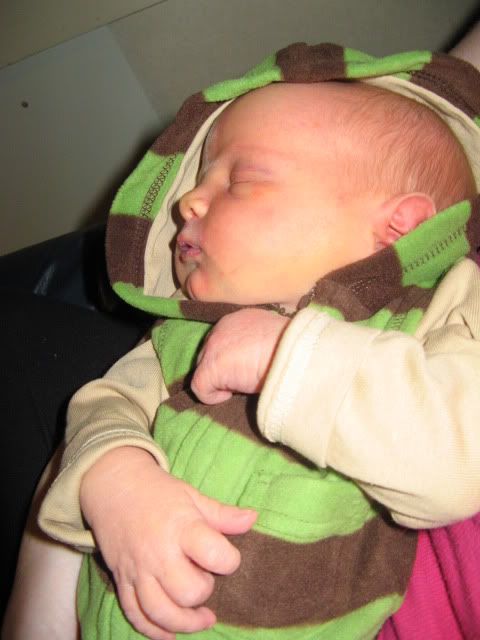 Snuggle time with mommy! He really has needed this chest to chest and skin to skin time more then any of my other ones. Good thing I just bought a Moby.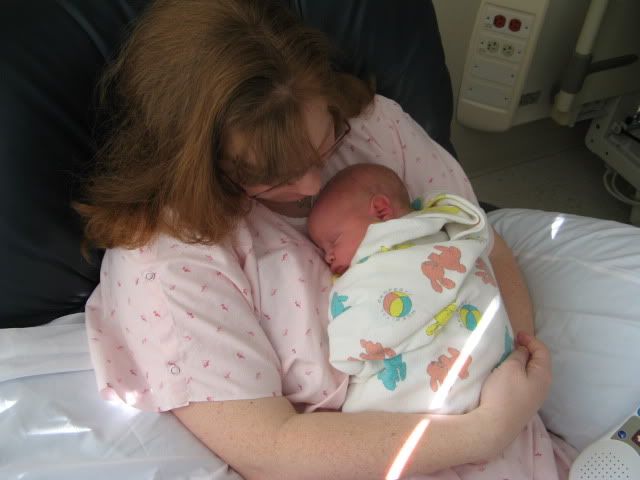 Tired mommy and her awesome 'clan of ginger kids' (as members in the community often refer to them as... LOL)