This was a very productive weekend with organizing the house, but I managed to be crafty.
I made 2 cards: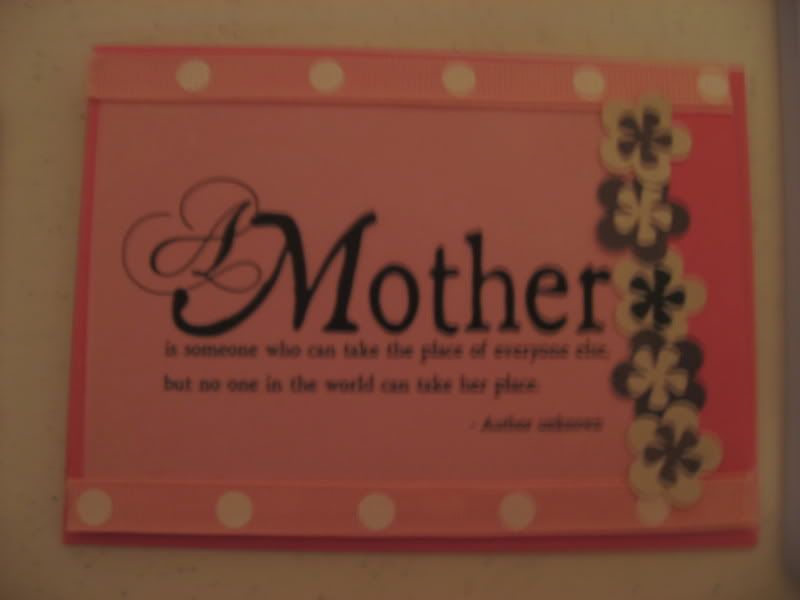 Sorry they are kind of blurry. I am really liking those little flowers.
I made my 5 or more challenge page: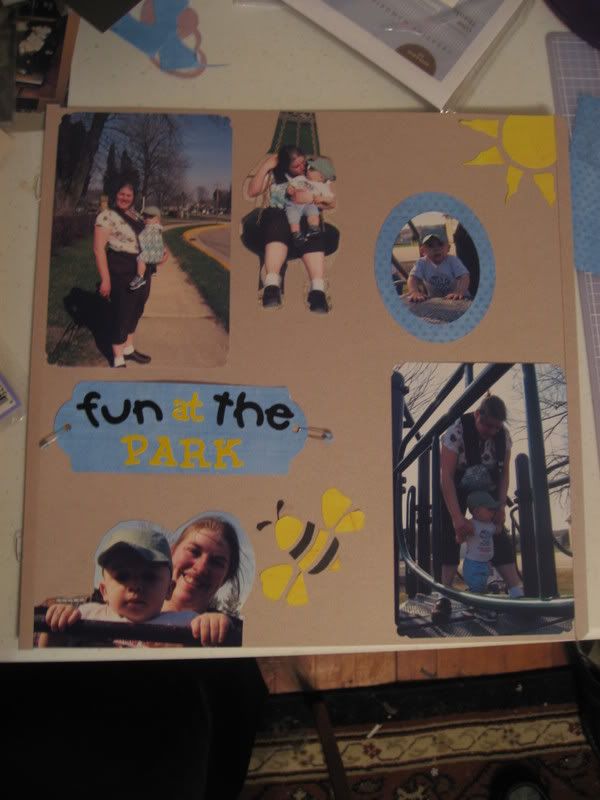 and I made a diaper cake for a shower this coming weekend!