Sorry, it's been a little hectic and I haven't posted. I am thinking if we run the weeks from Monday to Sunday, and I'll try to post on Monday morning for the past week. Does that sound good. I figure my catch up will be on the weekends.
So I didn't do so bad for the first week. I finished 4 actual pages, have 1 partial and seperated alot of pictures (another double zoo spread, 1st bday, drinking ketchup....
Here are the complete pages.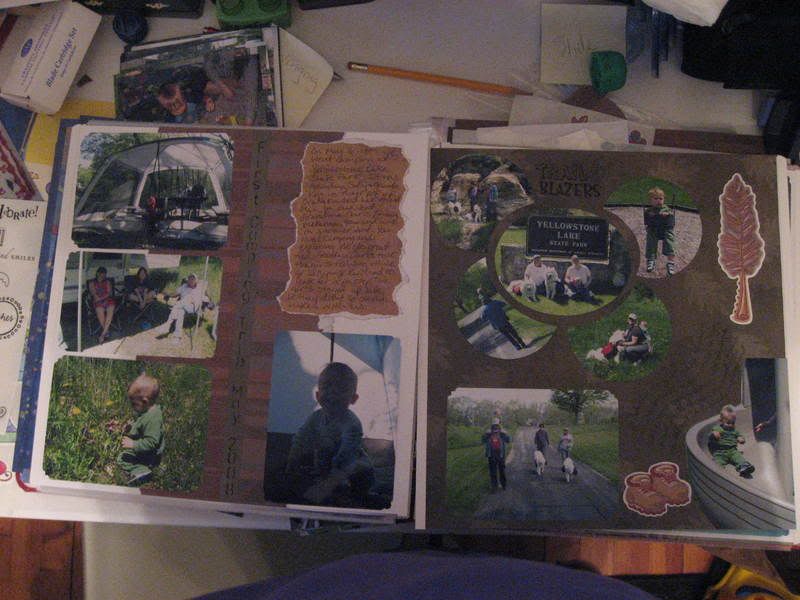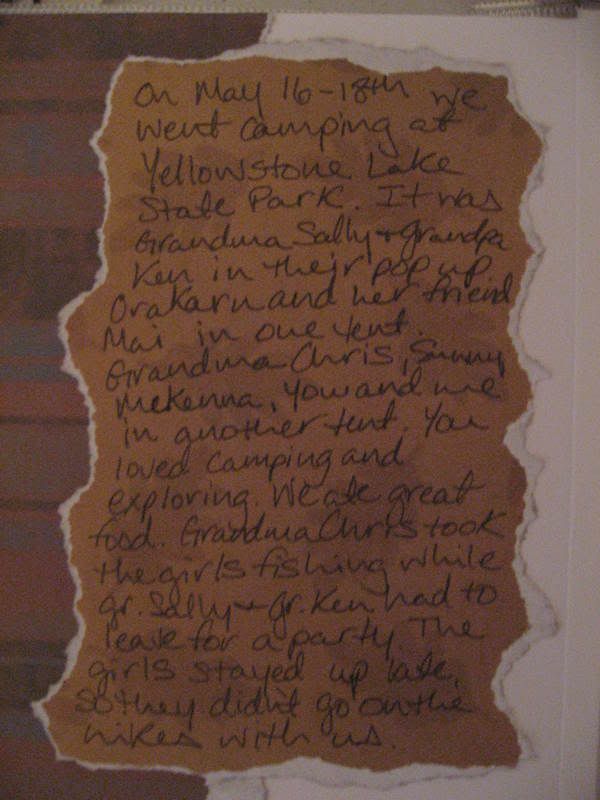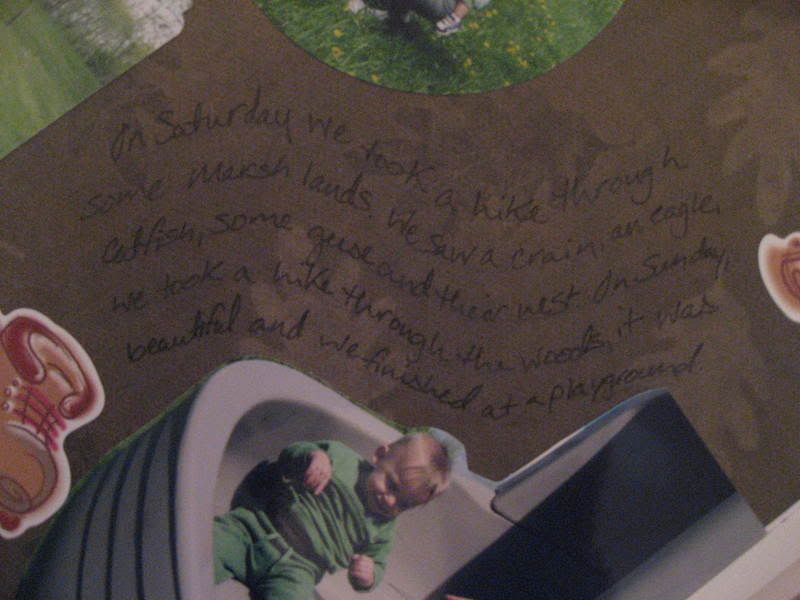 Here is my partial, My first (1st) car.