I wanted to post this page I have been working on. I have done a few like this but not sure if I ever posted step by step so here it goes. ps. the ribbon I used was from the train! Thanks whoever added it.
!st get a piece of white cardstock.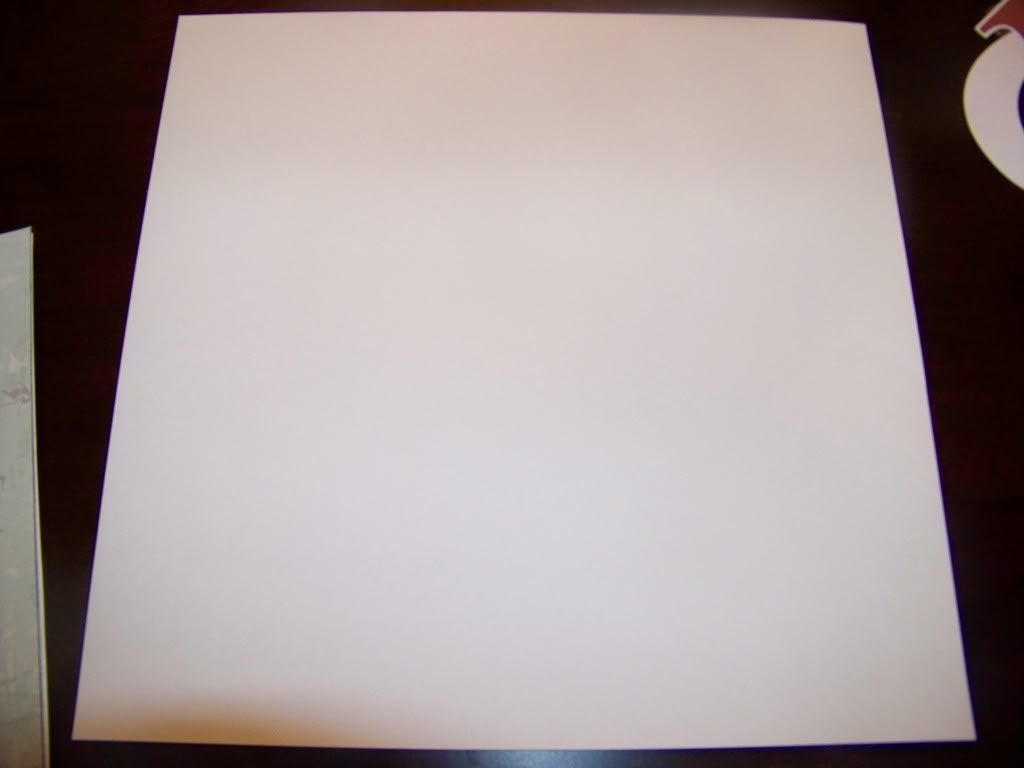 Next pick out some scraps it works best if they are all in the same color family. I picked all green scraps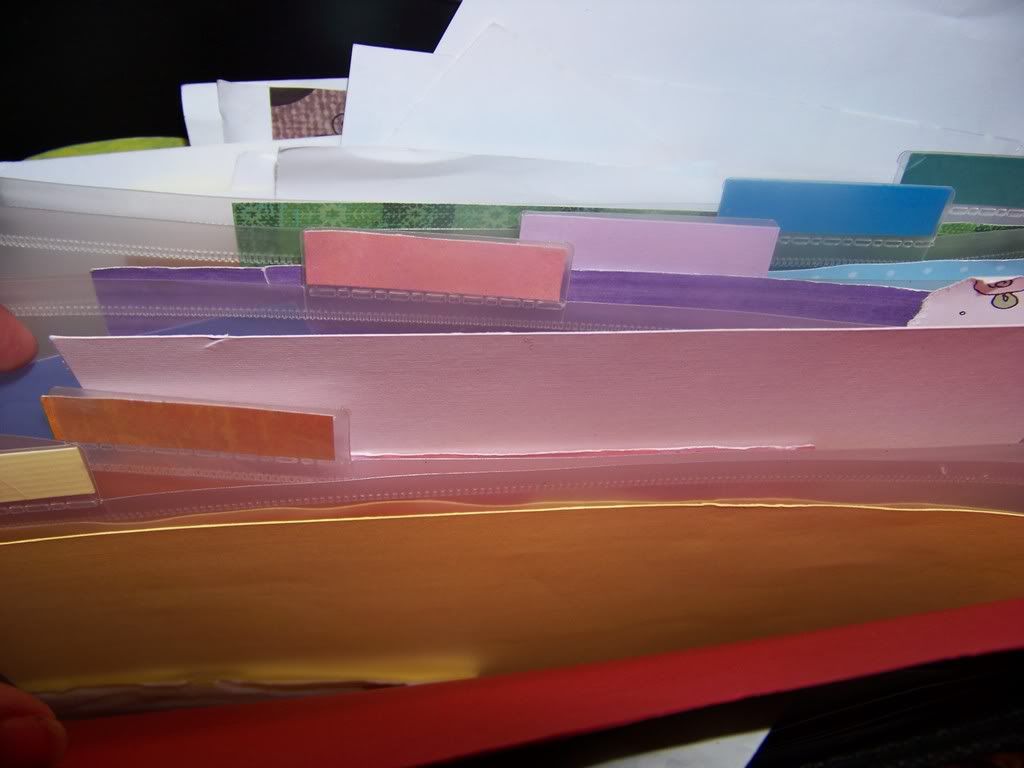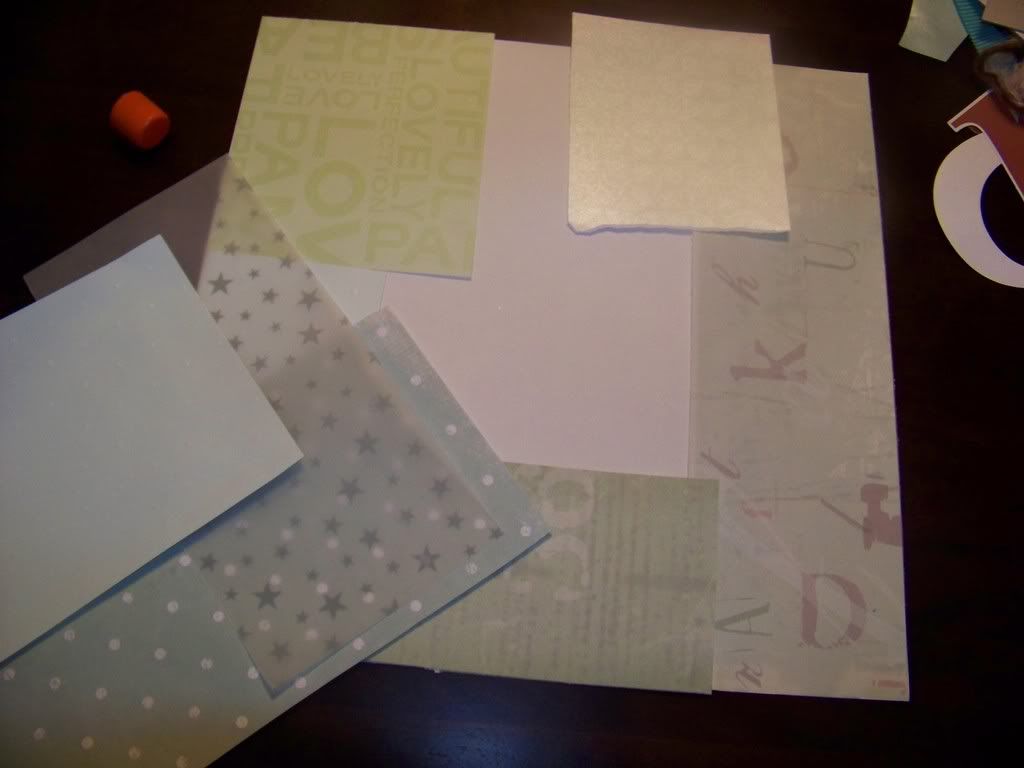 Place scraps on white piece like a puzzle use your trimmer to make it all work. You made need to overlap. Once you have it how you like it then glue down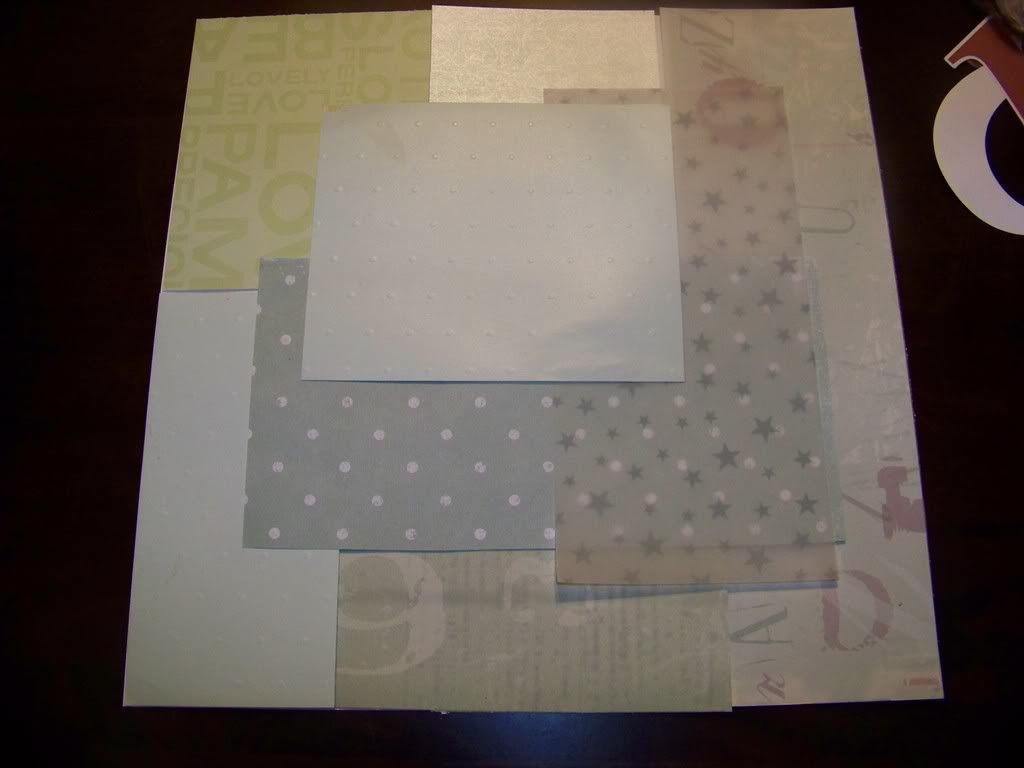 Then add your pics.