I'm just going to add my pages here as I do them ... so this thread will be in edit mode until tomorrow late afternoon.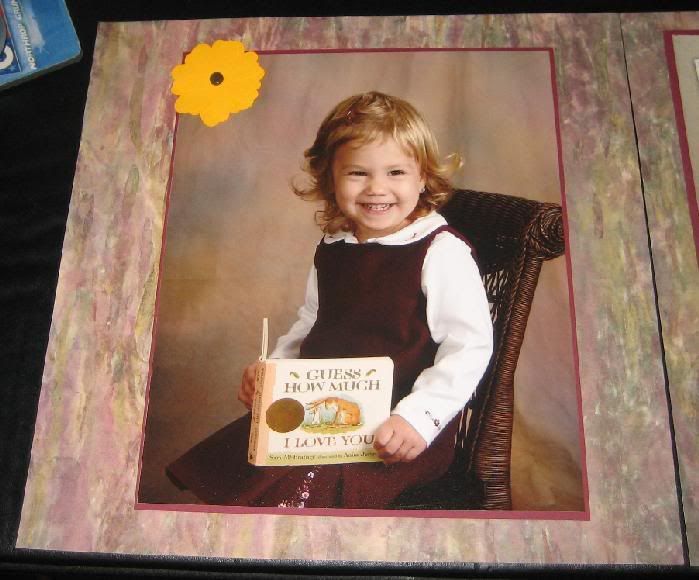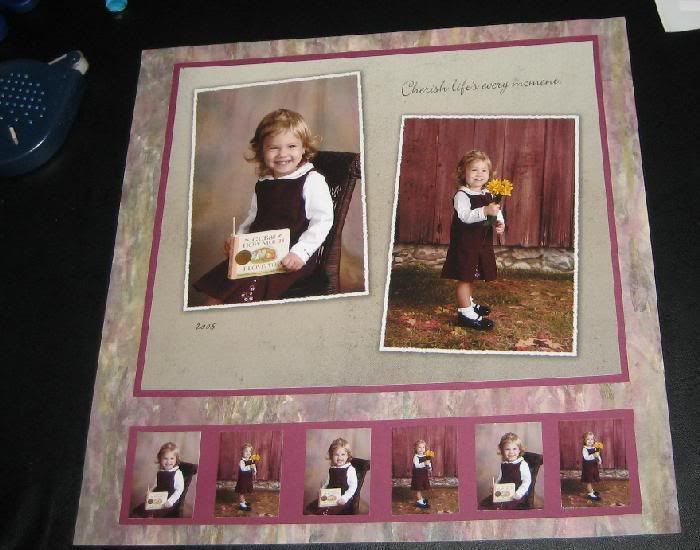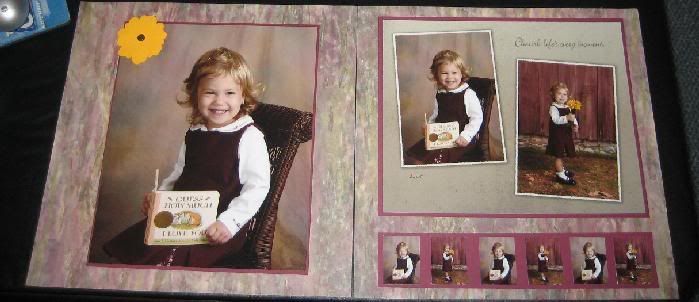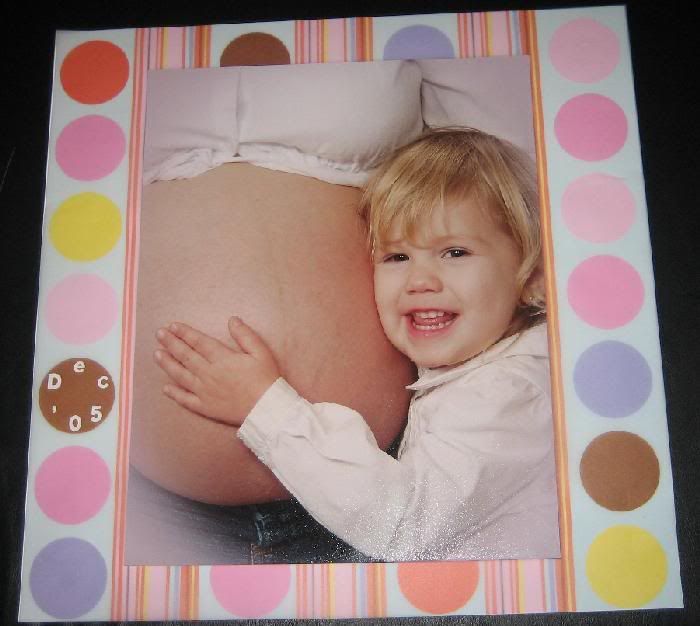 Here's a layout of Andrew's first baby tooth lost. I used a cool black screen vellum for the paper on the left.
Lightning bolt as my embellishments (at Andrew's request).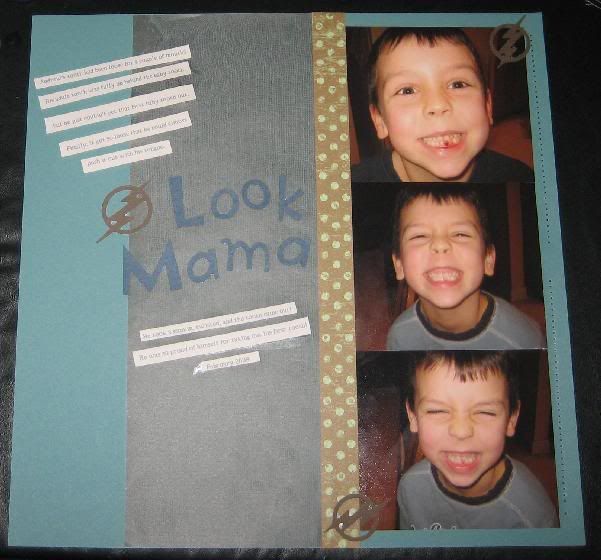 Here's the journaling:
Andrew's tooth had been loose for a couple of months.
His adult tooth was fully up behind the baby tooth,
but he just couldn't get that first baby tooth out.
Finally, it got so loose that he could almost
push it out with his tongue.
He took a napkin, twisted, and the tooth came out!
He was so proud of himself for taking out his first tooth!
February 2008
I don't know what book to put this in ... I thought I was going to put it in Andrew's prof pic book (cause look how cute he is!) but his book is a CM book so I'd have to take 1/4 inch of each side and lose some of that patterned paper. My 2004 book is full ... I'd have to see if there's a random page for me to take out (sometimes I put in a page that's not from that year that I went back in the past to do).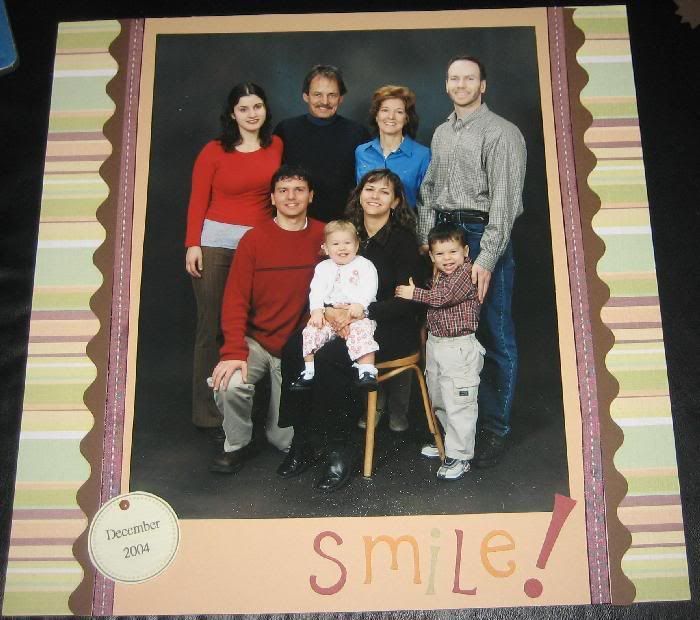 Here's the last two pages, first one done last night (and is my circles entry for the challenge here) and the second one this afternoon. I am VERY PLEASED with how these came out. First time I've ever done pages like this (with the big mat of many smaller matted and cut pictures). The background paper is white but it has specks of different colors in it. I wish that showed up better in the pictures. The sky was overcast when I took these outside, the colors really aren't done justice in these pictures.