Well, I managed to accomplish a couple of the easy things on my list. It was an incentive to get to play with my wall pops.
Here are the boys' doors, nothing fancy.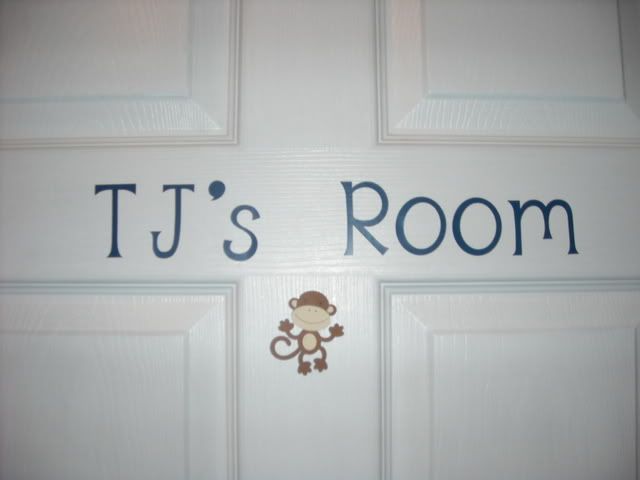 Here are the stars I did for Alex's room.

Here's something that I am still messing with. I started this a couple of days ago. I am planning on using it as a light for when I'm breastfeeding. I'm not happy with the christmas lights I have in it so I am looking for another light source.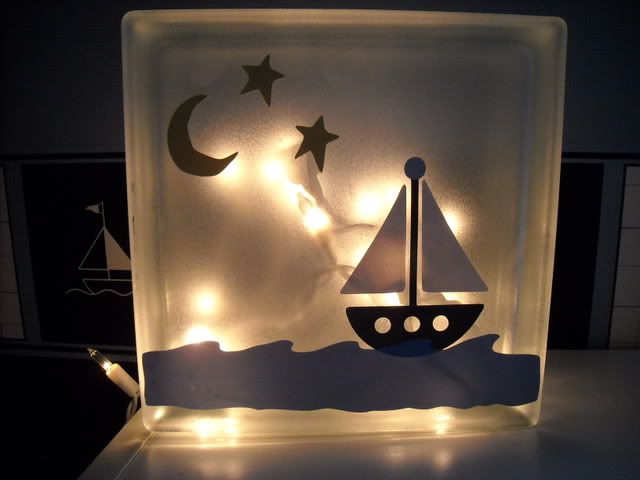 TFL!