Good morning!
I haven't been around for a while, so i thought i'd share what i've been up to - crafting wise. I haven't done a LO for yonks but dd my first one yesterday for the Saturday challenge and here's that: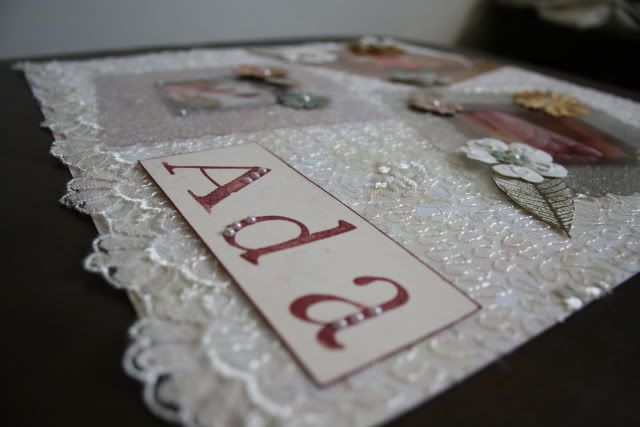 The rest are cards...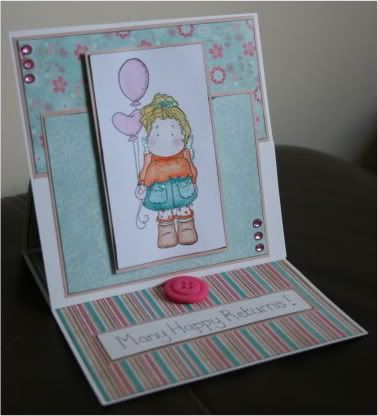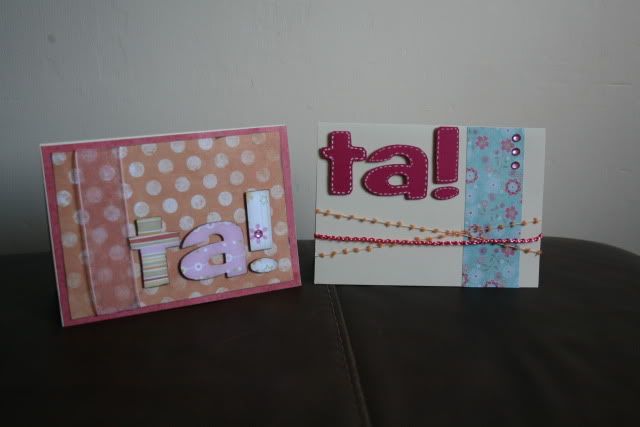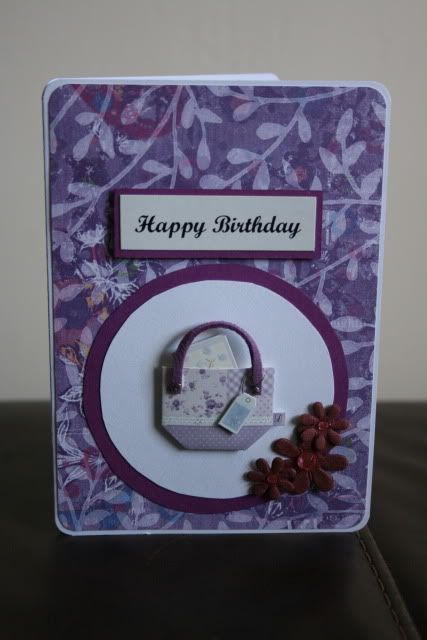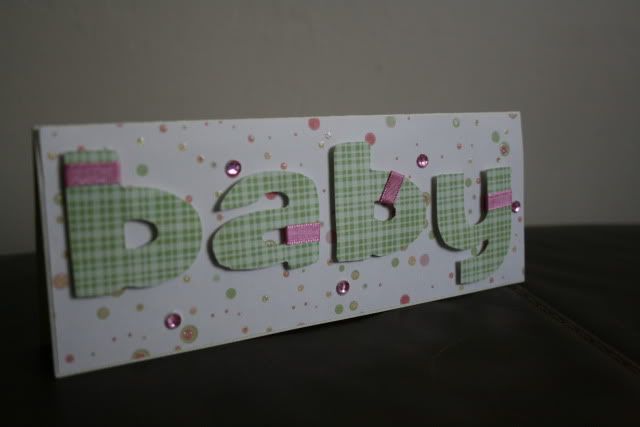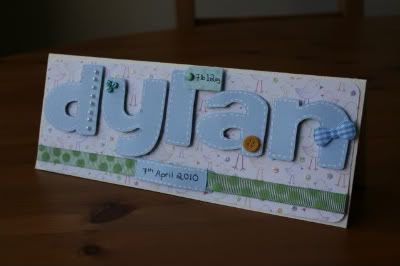 ... and that's what i've been doing.
That and growing a new baby of course!