It's time!!!
This was so much fun, and I LOVED leading this round. It was really neat to watch the evolution happen. And in this group, it was really neat to finish it out by scraplifting at the end.
Without further ado, here's the reveal!
captainswife/Karen

wiltedrose314/Beckie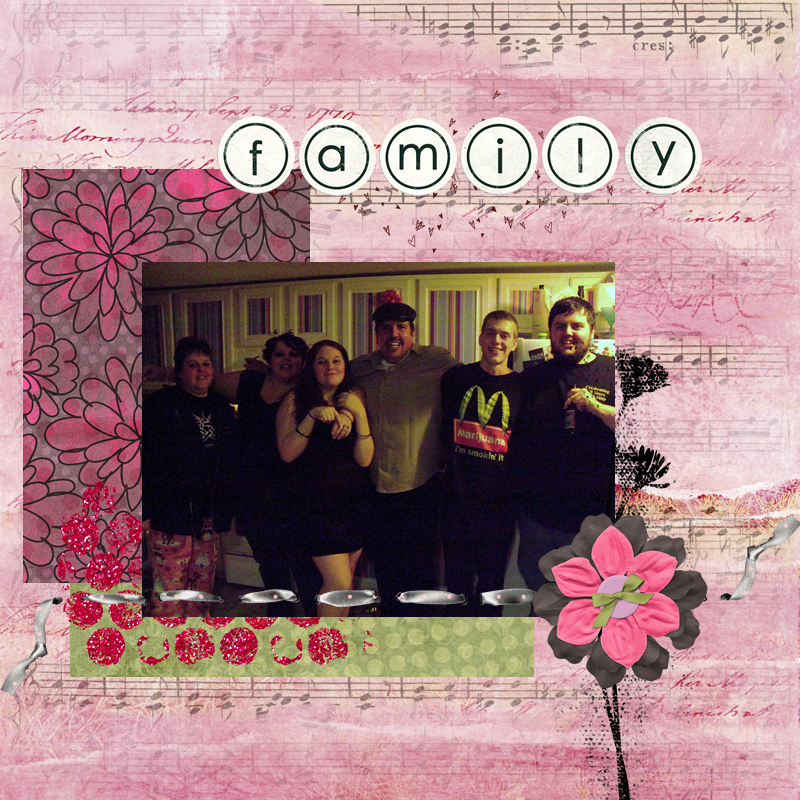 iluvmygemini/Ashley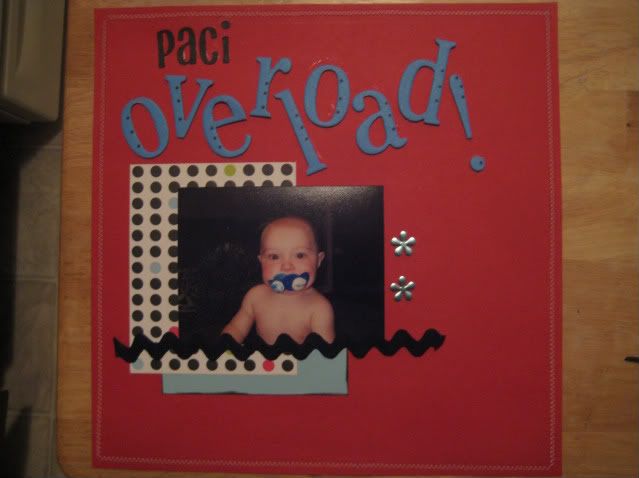 gaidinsgirl/Angie

'ren/Lauren

kelleanne/Kelly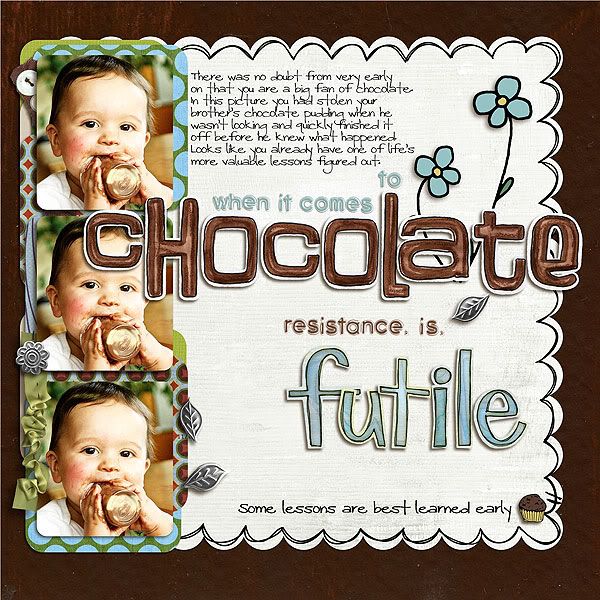 This is a close up of where I bled ... aren't you glad you can't see it?