Our older students are taking state mandated achievement test this week and next. Our class is sponsoring a 4th grade class and providing snacks for them. I made containers to hold "motivational" candy for them.
Fire up 4 TCAP (fireball candy)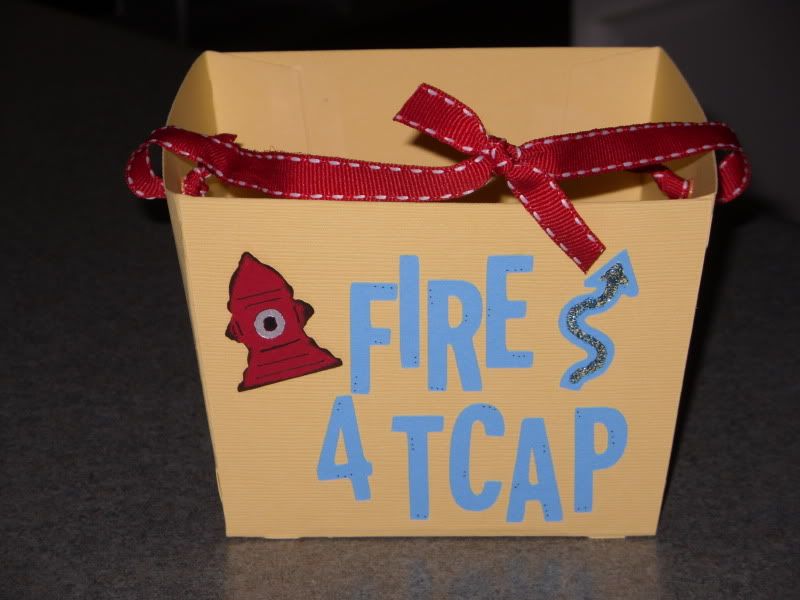 Smarty Pants (Smarties) Oh crud, I just realized that I glued the t on backwards!!!
Blow the Top Off (blow pop suckers)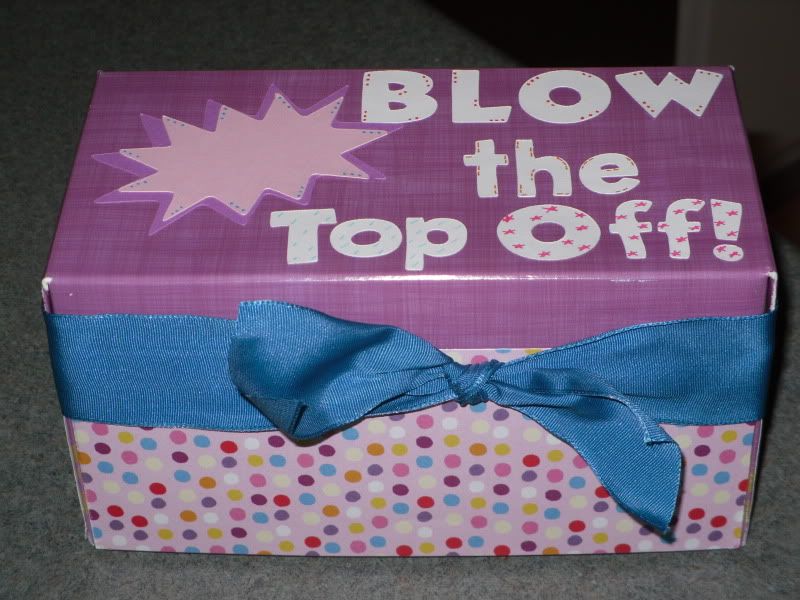 Wiggle thru TCAP (gummy worms)