Boy, I'm gonna have a ton to scrap! This is just the tip of the iceburg of pictures.
We had a great time at her party. Tons of family and friends here and Scout was the center of attention - just the way she likes it! The night before, we babysat for her friend, Noa. Noa's parents didn't intend for them to have a slumber party, but we live an hour away and they were sleeping by the time they called to say the event they went to was over... they were coming over the next morning anyway for Scout's party so... Scout's first slumber party!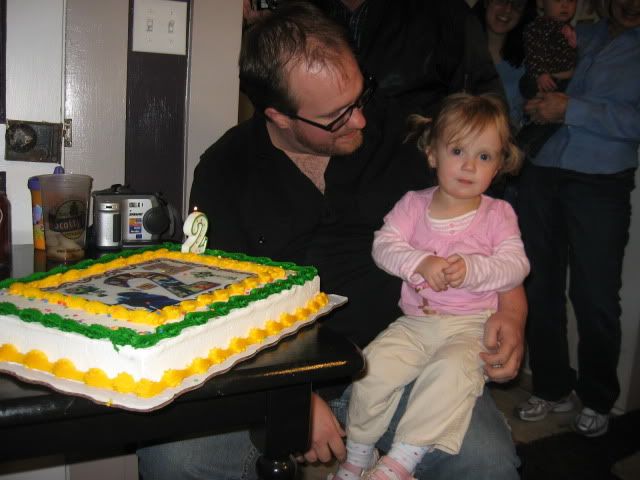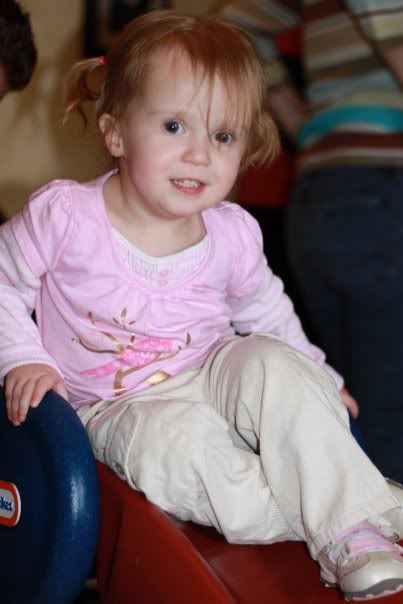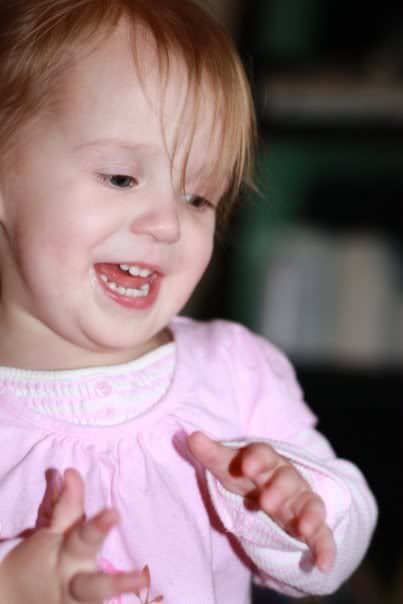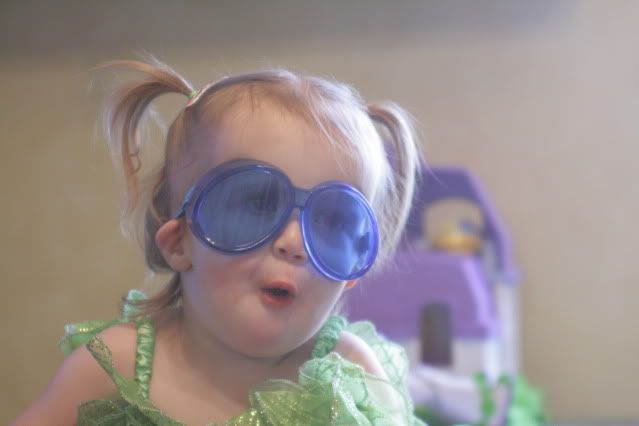 and because I can't help but take pics of both babies... Dylan with her "Papa D"

I warned you it was pic heavy!