I've been toying around with the idea of making scrapbooking papers and other downloadable content for photographers/digital artist. I made a set of 9 colored papers today.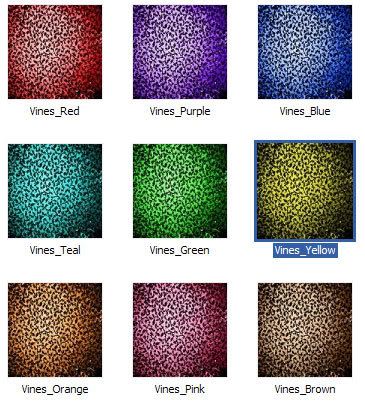 They are available for download here:
http://www.driveway.com/k2i0e0e2g8
Let me know what you think and show me what you can make with these. I'm also working on some grunge photo borders. I hope to upload some by the end of today.