I mentioned last week that I was attending a scrap-expo here in my city. It was WONDERFUL! My mum and I had a blast. I purchased so many treasures and I am so excited to get using them! Here is what I bought (and I only spent aboujt $75!!!):
Christmas Card Kit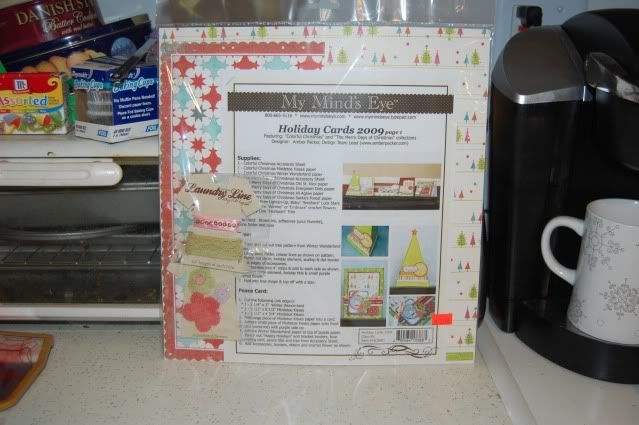 Glue, brads, eyelets, and some sei paper

Chipboard letters and various ribbons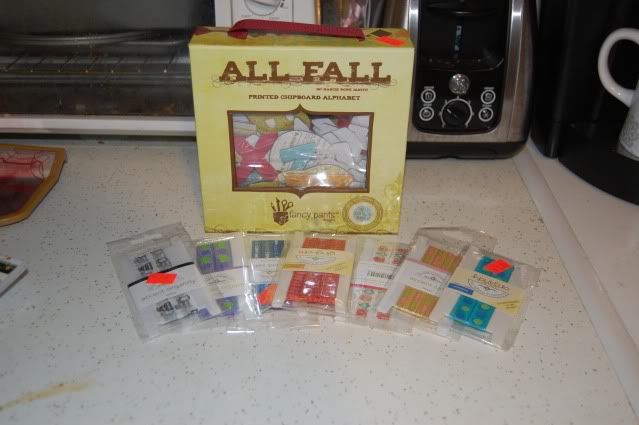 Flowers

Cards and a card making kit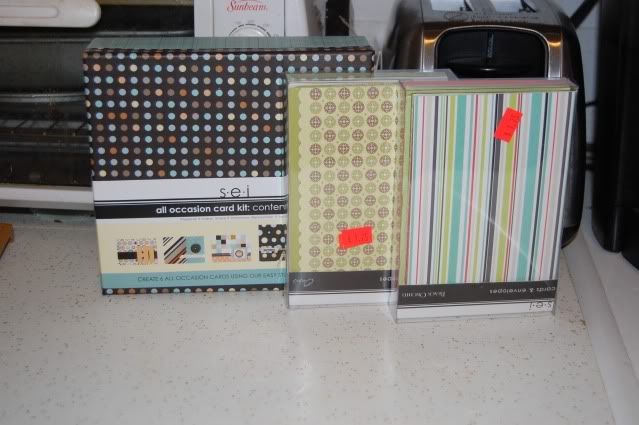 A chip board album that says I heart Papa

Double page lo about cats

8x8 album kit that I am going to use to make a gift for my DH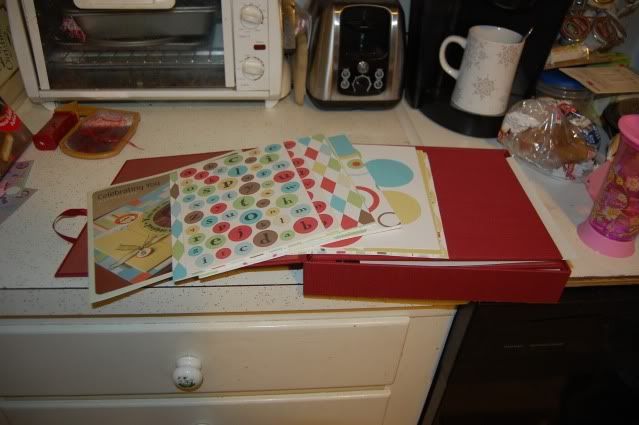 12x12 and 8x8 album kit that came with tons of paper, embelishments, and other goodies including digi-scrapping software!