So me and DS Austin would like to share our pics with you. I have one whole album done that I didn't post any of here...not even sure where it is actually. It's all pics of me and DH before kiddos. Then I started Austin's baby album, and have like 9 pages done I think. I am working on this one and I put a few pages from there in this post.
Austin has been working on a dog book. All pics from the many pets we've had over the years...some gone, some still with us. He gets scrapbooks and supplies as gifts, so this is all his own stuff. Although he HAD to use my stamp pad once last night.
TIA for looking.
This is the page I did last night. What do yall think? I go from a super busy page to a plain one it seems. I just am not very creative I guess.
I'm trying at least huh??? I may add more to this, we'll see.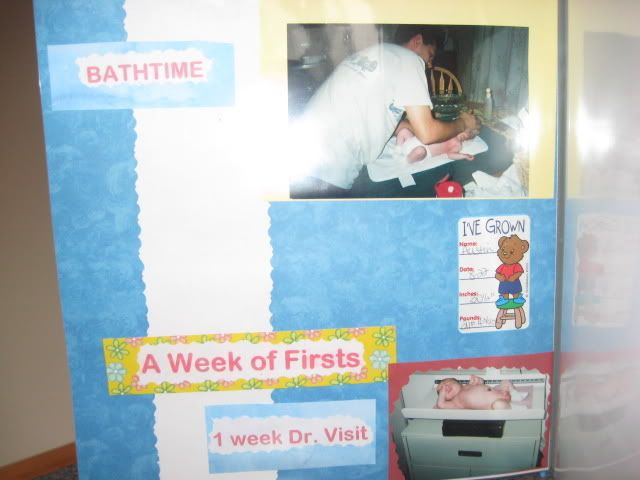 This is page one of a two page spread in the beginning of the book: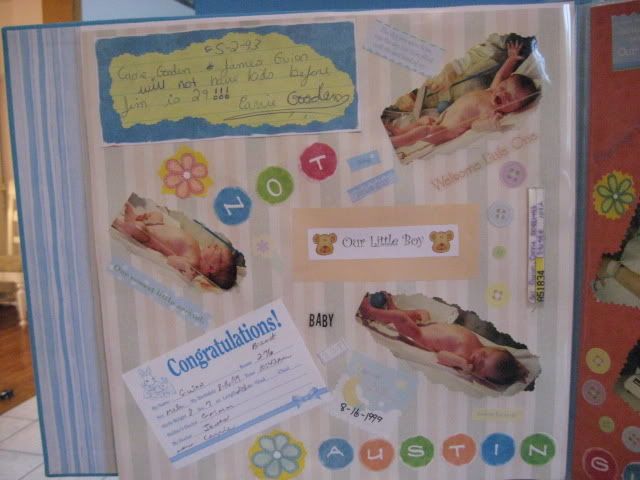 And here's second page of spread: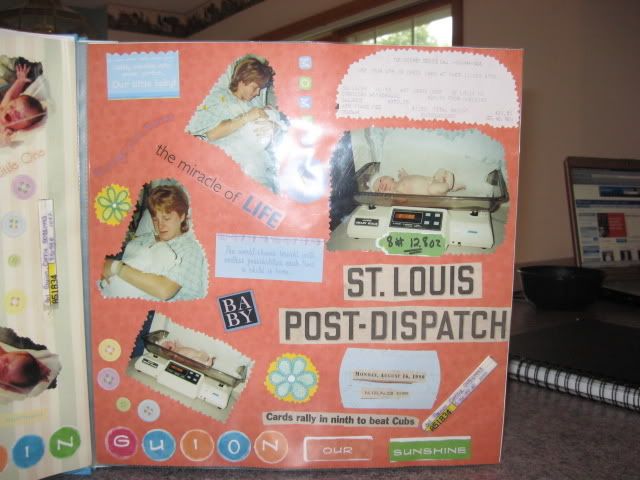 Austin wanted his "whole" book in here.

Page 1

Page 2

Page 3

Page 4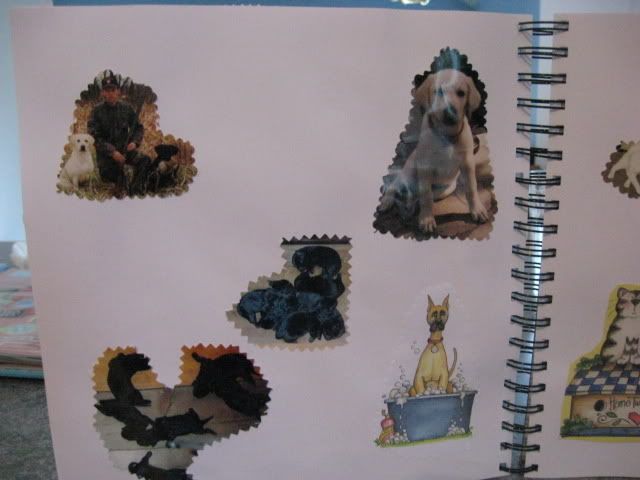 Page 5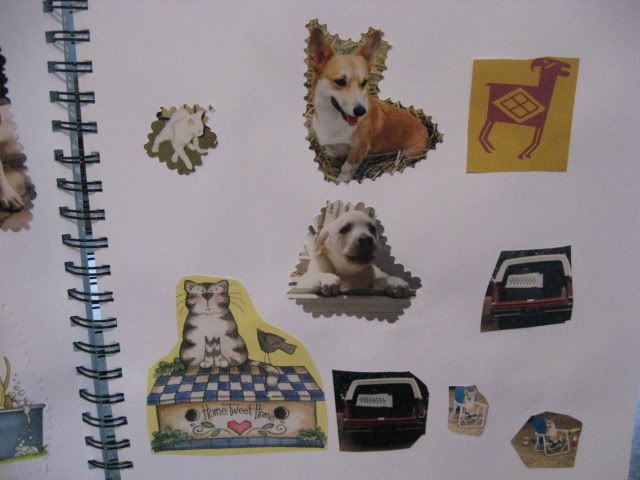 Page 7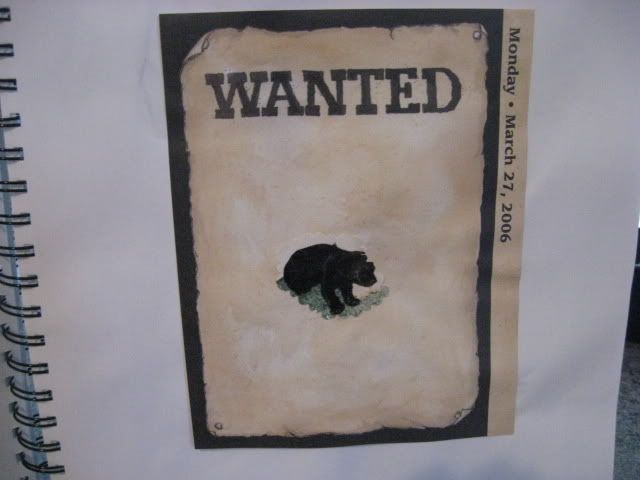 Page 8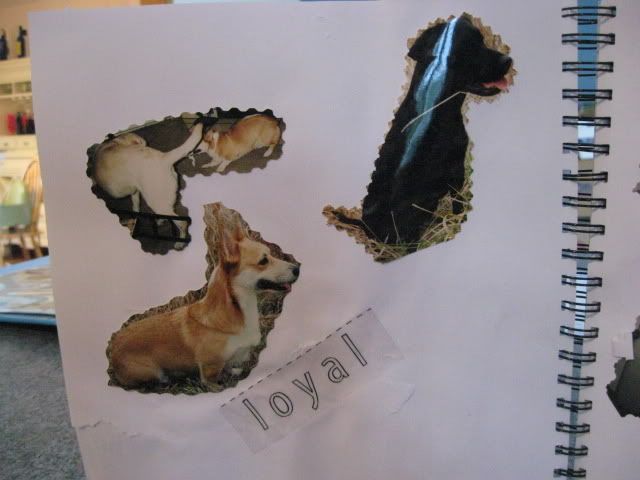 Page 9

Page 10

Page 11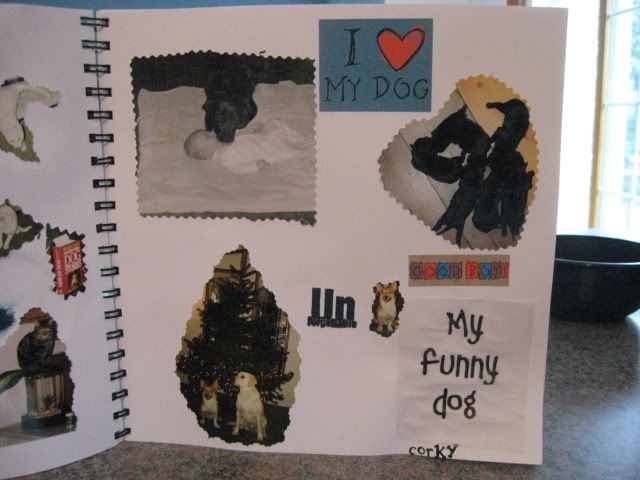 There's one page from his album missing...shhhh, don't tell.