Here is a few I made over the weekend.
For my MIL for Mother's Day (not your typical MD card but its totally her style):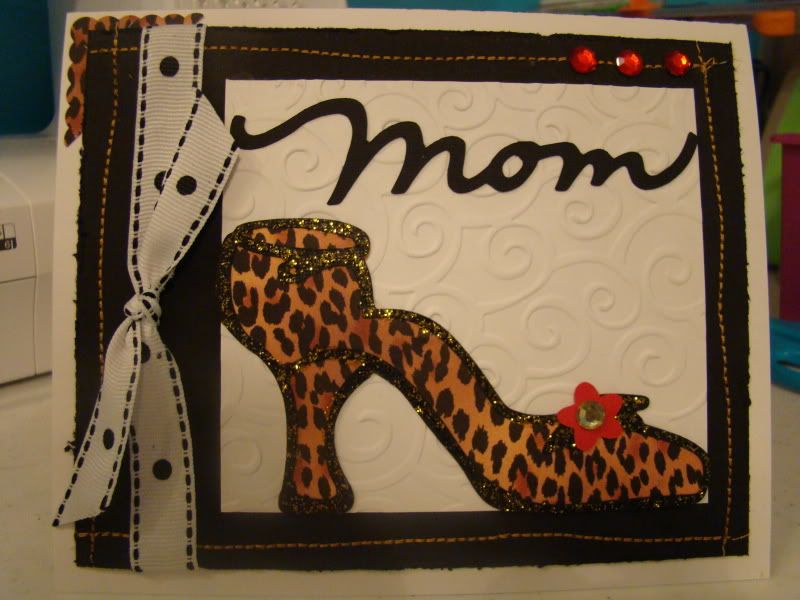 Inside

For my mom: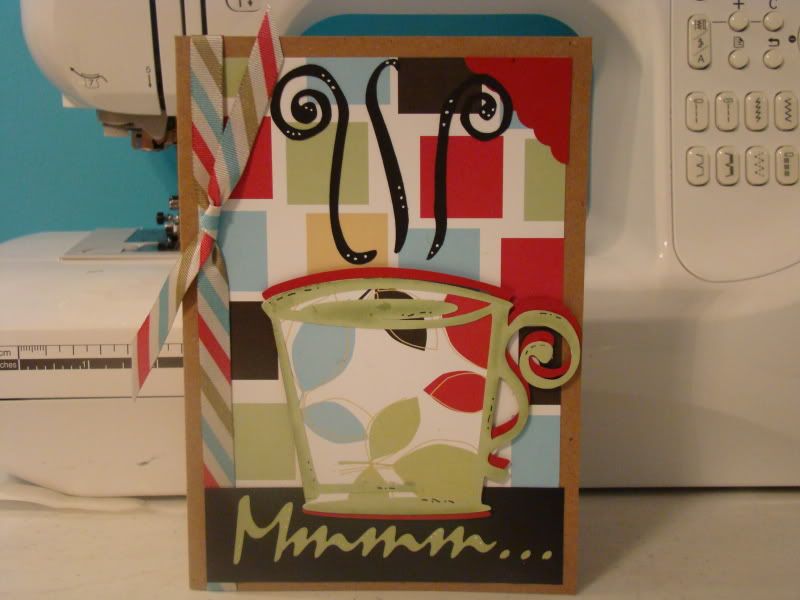 Inside

My grandma:

My FIL b-day is this weekend. He loves watermelons. I saw a card on the cricut board and got this idea. I didn't have a watermelon cut so I just used an oval:

I added glitter to the melon but its hard to see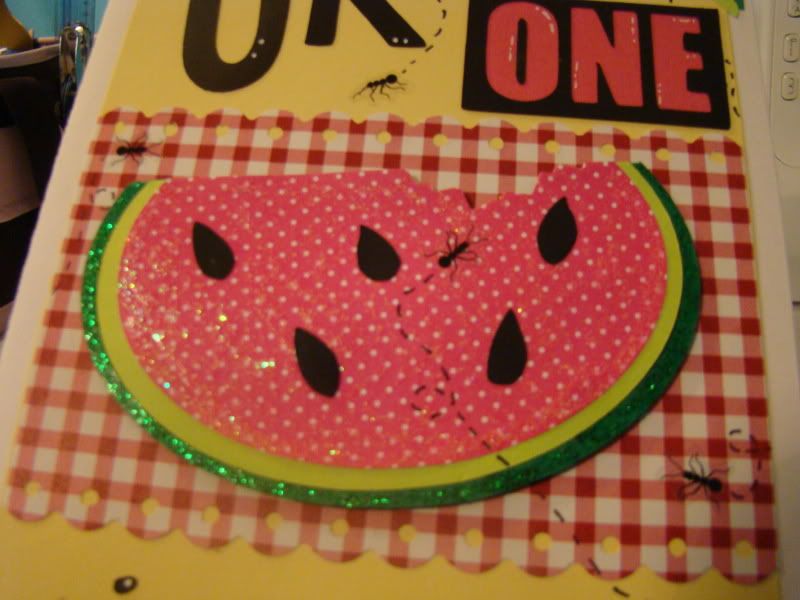 Inside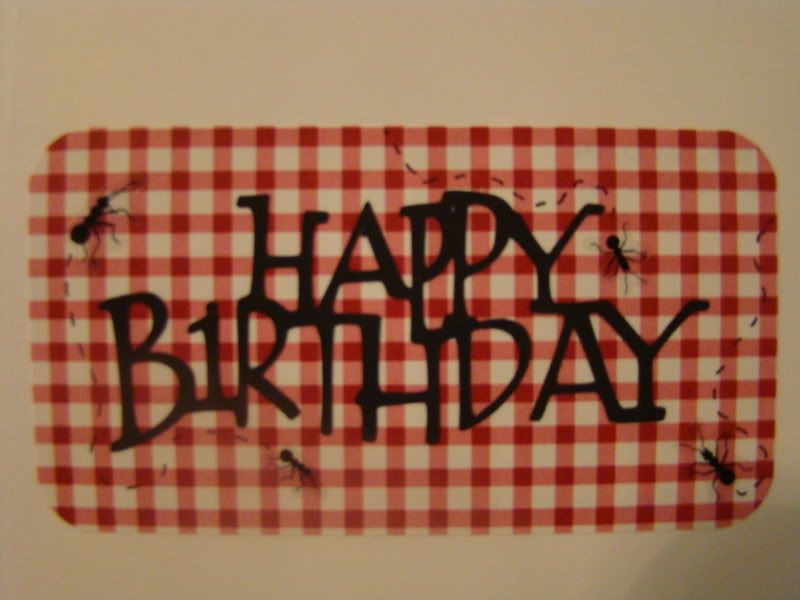 My nephew's b-day card. He loves skateboarding. I made this from graphically speaking and I think it was meant to be a surfboard.


Here's how I made it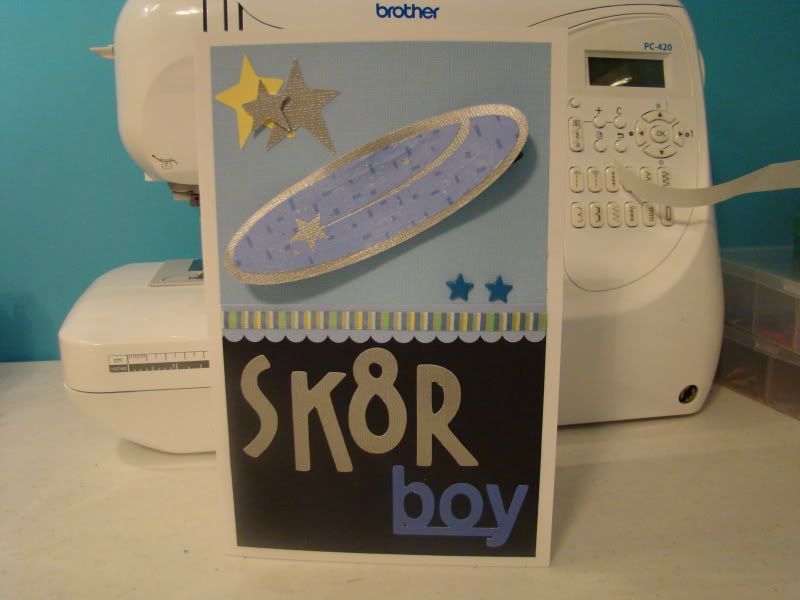 Inside: