So my camera is totally broken
time to find a replacement. I wanted a nicer one in a few months but a cheap one is all that is in the budget for now. That's OK though, as long as I have something. I decided to skip entering myself in the challenges bc the cell phone shots are pathetic but I will share soon enough.
Also speaking of shopping I want these sooooo badly: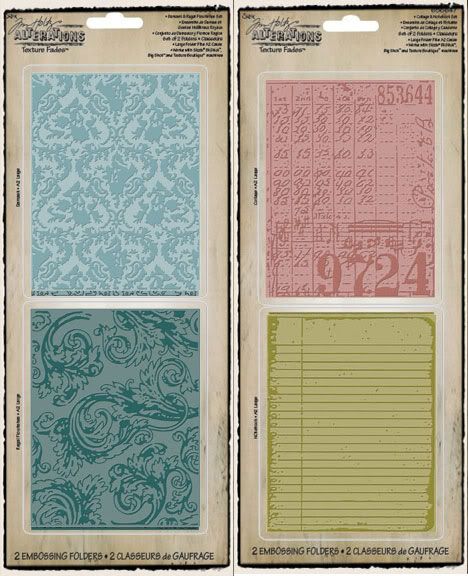 There are a bunch of them: http://timholtz.typepad.com/my_weblog/2010/01/alterations-texture-fades.html
I wonder how many 30+ % off coupons I can scrounge up.