I made this slider card as a gift card holder for a recent wedding. All cuts are from sweethearts cart (including the whole card). I showed it to DH and he was actually impressed. Like he went "That's cool! How did you do that?" I have NEVER gotten that reaction out of him before:D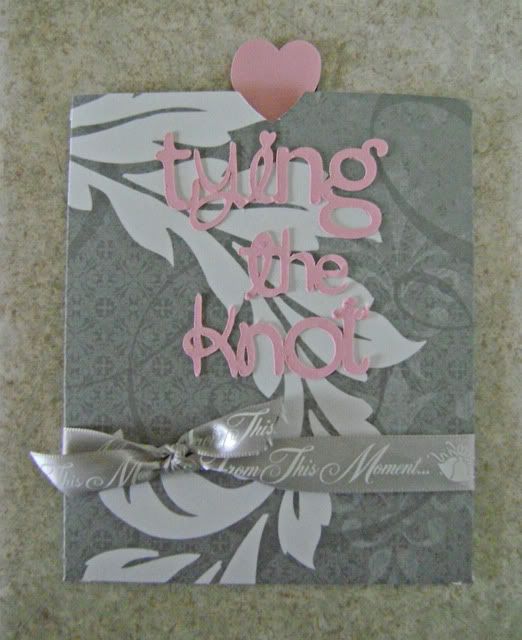 Inside with the card slots.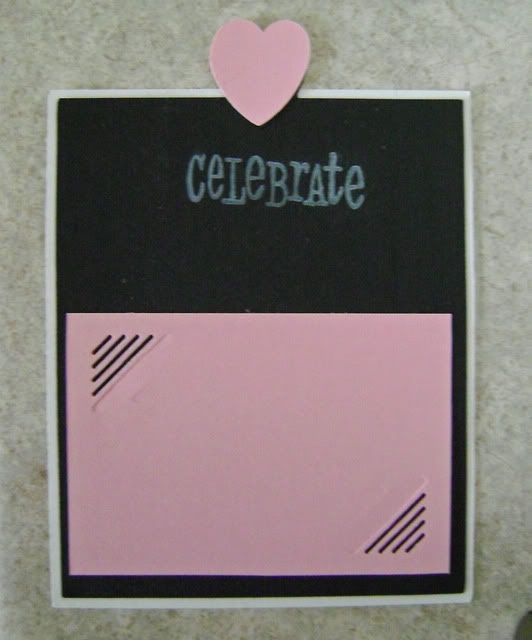 Another quick card that I made.

I have quite a few pages that I need to get pics of and get uploaded. I have been doing 1-2 LO's a week and am VERY happy with that progress!