I designed Baby J's birth announcement today and my friend came over and helped cut out every single piece of paper I'd need for them. Now I can sit back and slowly work on gluing them together, and it's something I can do from bed if needed.
We ended up going with a 5x7 card for them. I mashed together a scraplift of gaidensgirl and Sarah.
These two...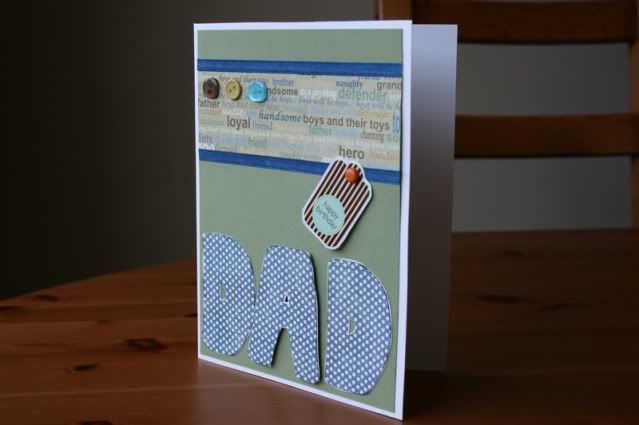 and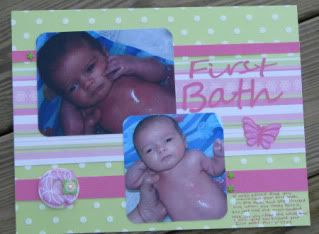 (and yes, I know this is a scrapbook page...lol)
I'm not going to show you the finished product yet because they still need to be glued, and even when that's done, they have to get pictures on them, which can't happen until after Baby J is born.
So I'm giving you a "page map" version of the card as a preview. That should also keep it an overall surprise for the Christmas Card Swap girls because this is what I'll be sending y'all since I didn't get Christmas Cards out
His stats, etc will be printed inside the card.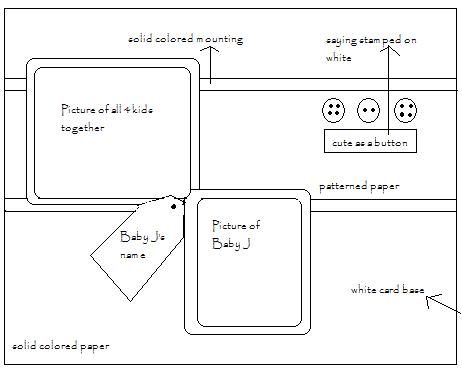 Chose a border around the pictures so the card was framed out, and all I'd have to do after baby J was born was print, cut and stick down the pictures and the spots would already be lined up.