I finally got to scrap! I am so in the mood for it too!
This is a wedding card for a niece (the picture is from one of our wedding cards)

DS's 2nd b-day invites. Inside says 'Yes we Can!' and then the info.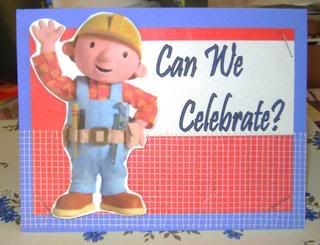 Trying out Iris folding.

For DS's 1st year book (yes, I know he is turning 2 this month:wink:)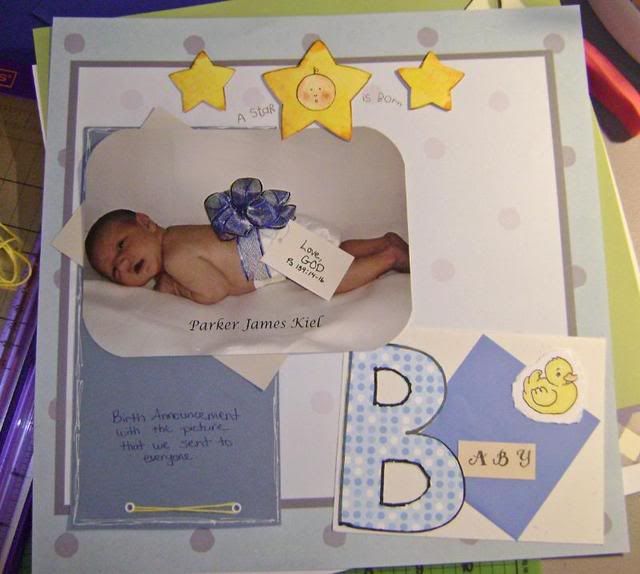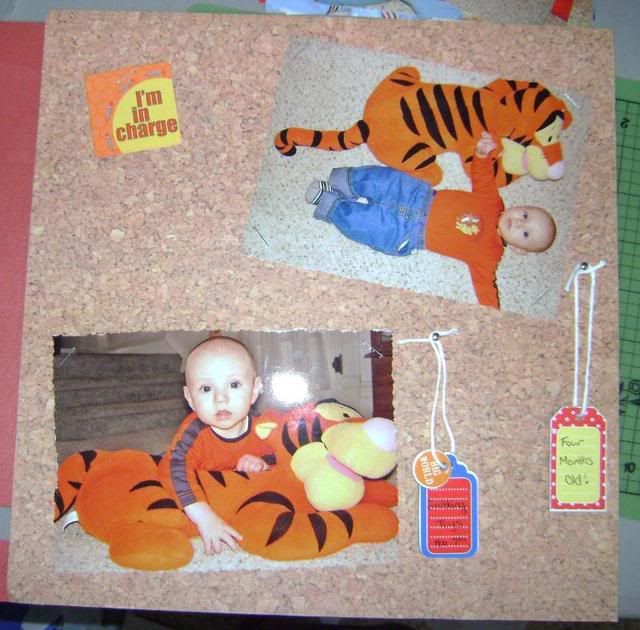 TFL!