I was busy on Sunday. I was just getting over the flu so I stayed home but I was well enough to be on the computer. Here was the results. Some I like, others are just done (if you know what I mean).
Again, all of these are 2007.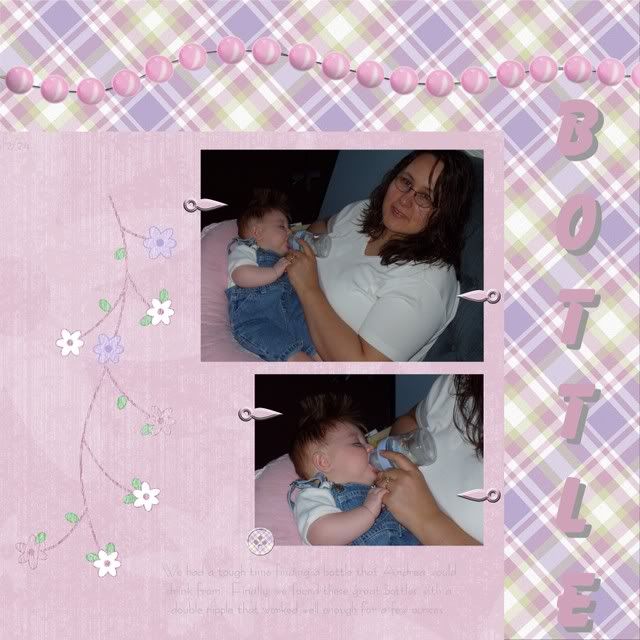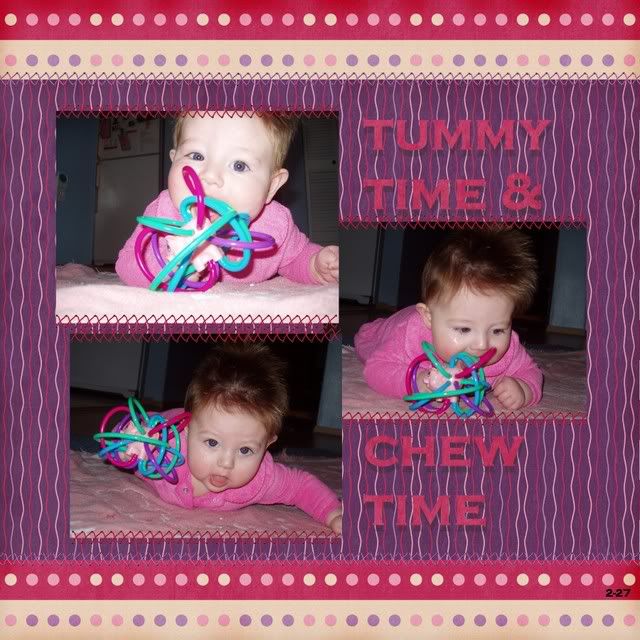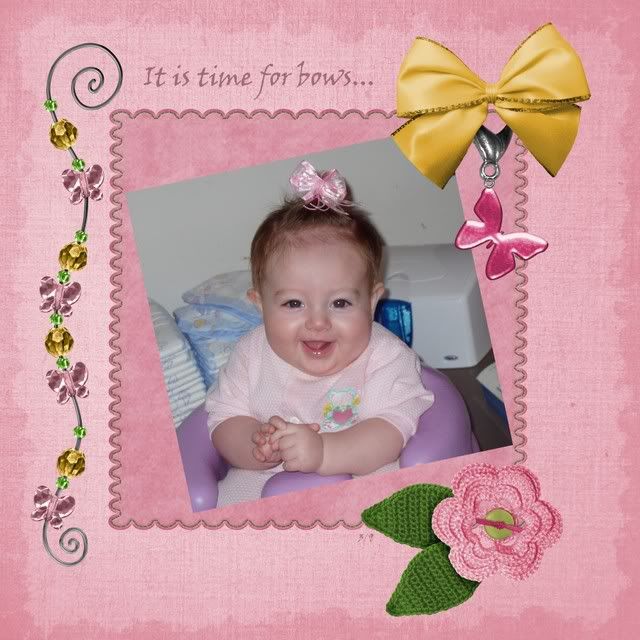 It is kind of funny to look at these and realize how different many of my pages are from one another.