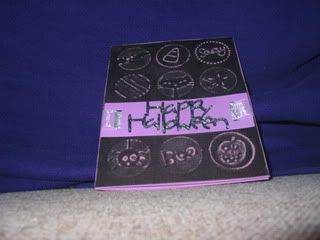 This card I made using the Core dinations paper, which I love!!! I also embossed it with the cuttlebug at my MIL's house. Then I sanded it so you could see the "core" color come through. SO NEAT!!! Joann's had it on sale 5 for 95 cents the other week.
Last years pumpkin patch LO's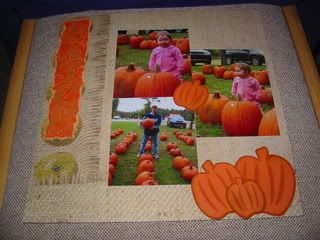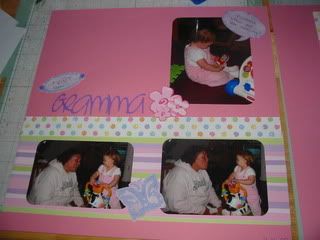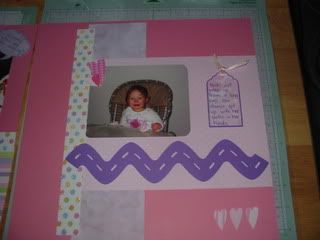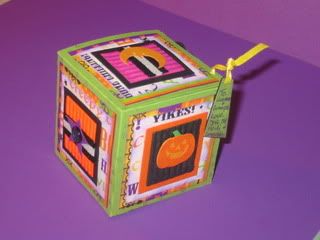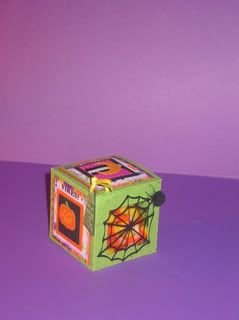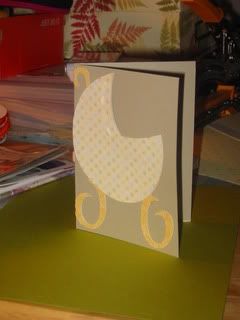 Thanks for looking. Sorry it takes me so long to post. I am terrible about taking pictures and getting them on my computer.