Sorry I haven't posted that much recently! I returned to my teaching job a few weeks ago and it seems I am too tired to do anything in the evenings! Here are some LOs I have slowly put together recently.
My hubby's Birthday:

A LO about my son: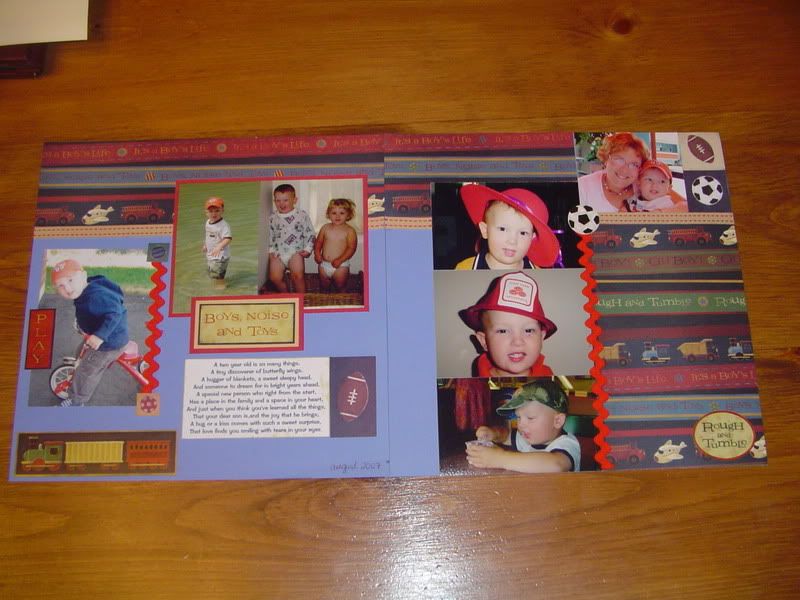 A LO about our daily ritual of colouring together as a family: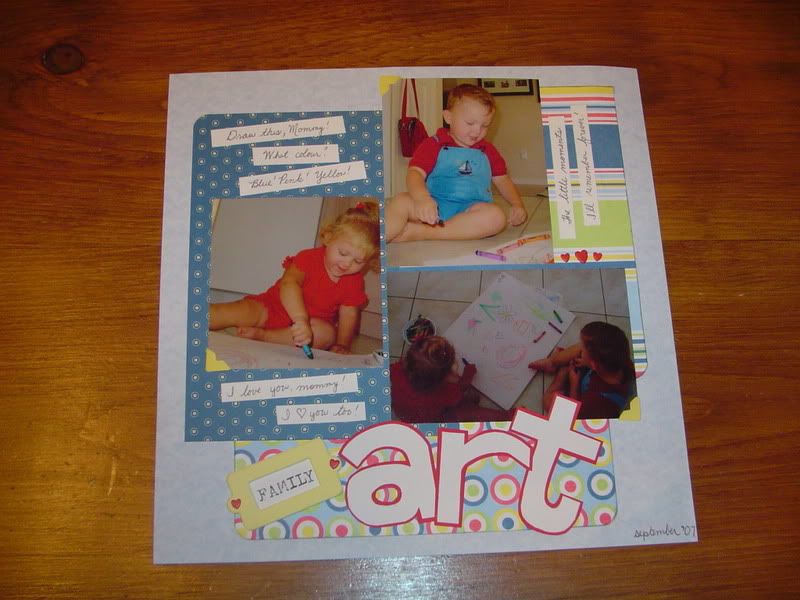 Our first trip to the zoo: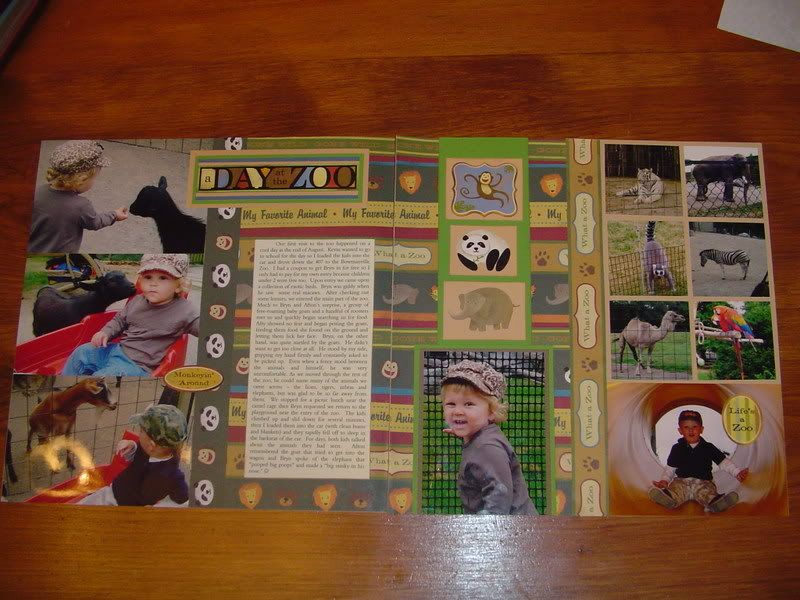 My daughter's swimming lessons:

Thanks for looking!