I can't remember which ones I've shown you girls here, so please forgive me if I've shown these.
The first two are for my CT (I used one for the party challenge)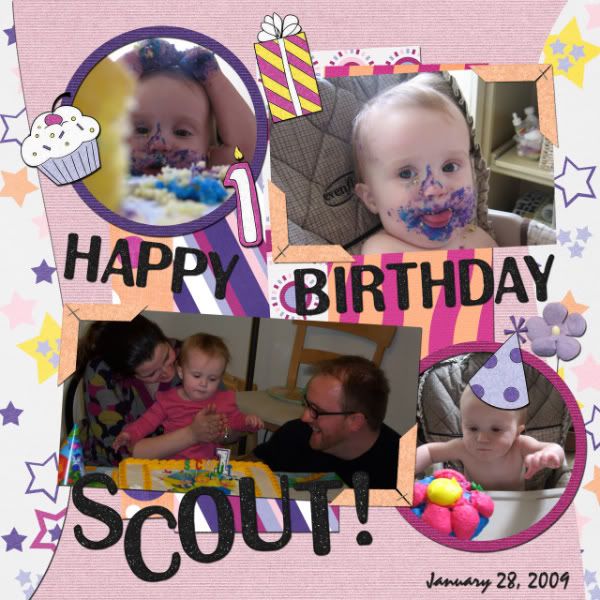 These are for the first 3 weeks of my Project 365
Week 1
Week 2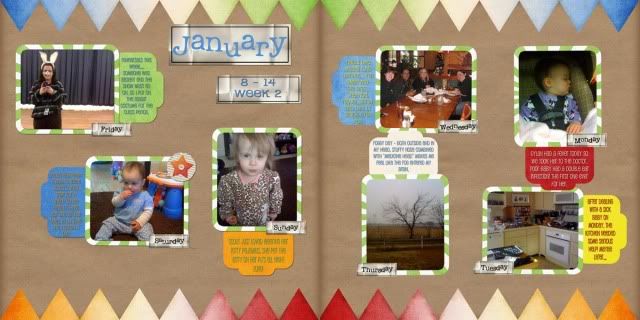 Week 3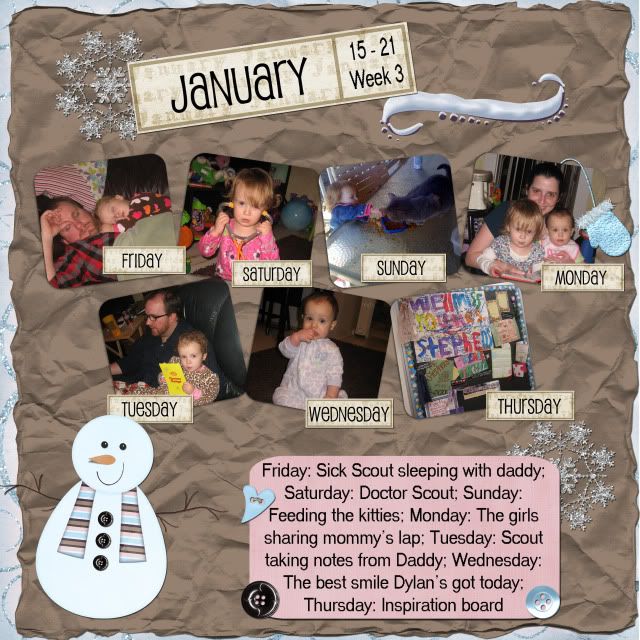 And my 3rd page for the DSA Scrapoff contest... yes, I decided to stay in - just for me.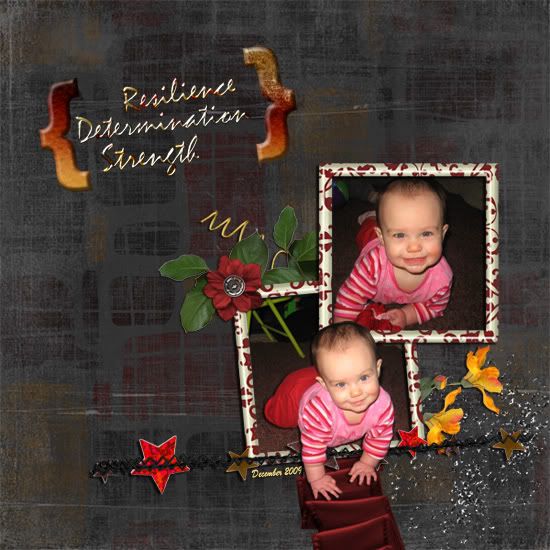 As always, the pictures are linked to my blog for credits and thanks for looking!