I've not been on for a while, to i thought i'd share the stuff i've made lately.
Oh, and sorry for bumping up old posts if that's annoying. I just wanted to have a catch up!
Okay, here's that tri-shutter card i was asking about the other day. It was for a friend's wedding.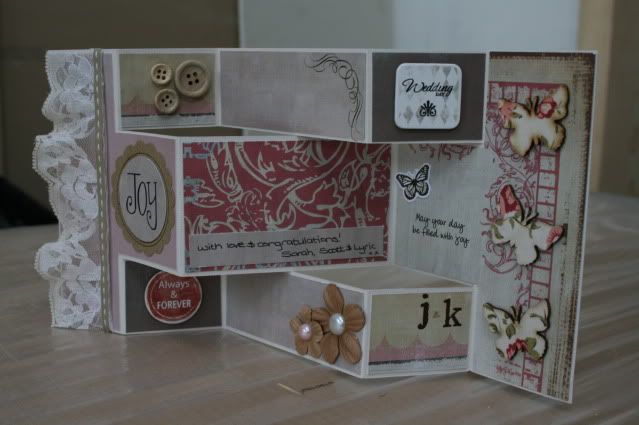 This was for a friend's son's Christening.
These are some mini books i made for my dad and for DH's dad for father's day.
My dad's book.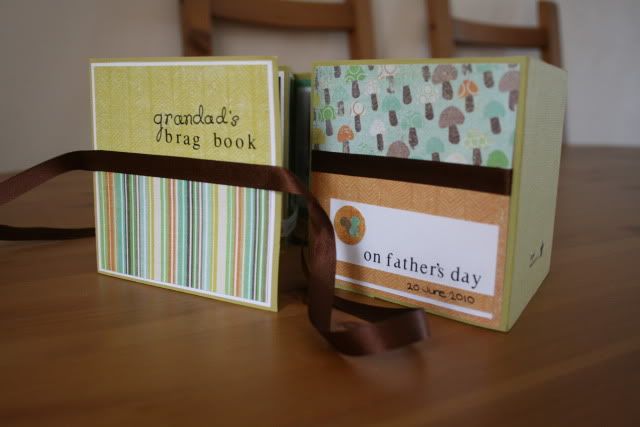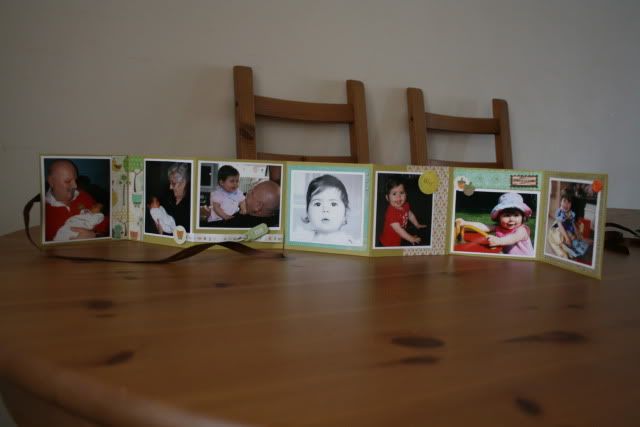 DH's dad's book.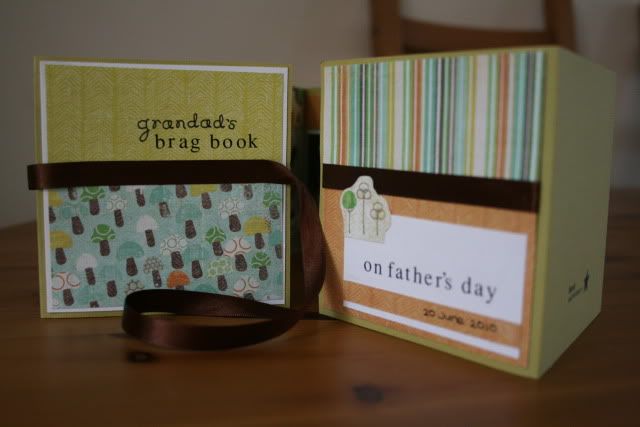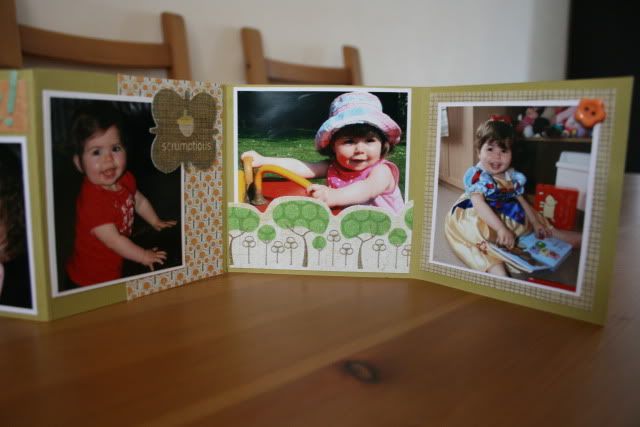 aaaaand lastly, a LO.