taking pictures of your pages outside.
Thanks for the great idea, Charys!
I updated my current thread with my new pages, but want to show you the difference between inside with my flash and outside in natural light.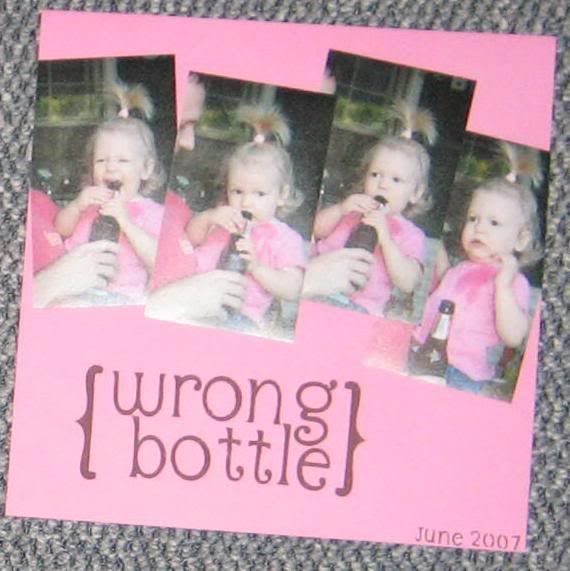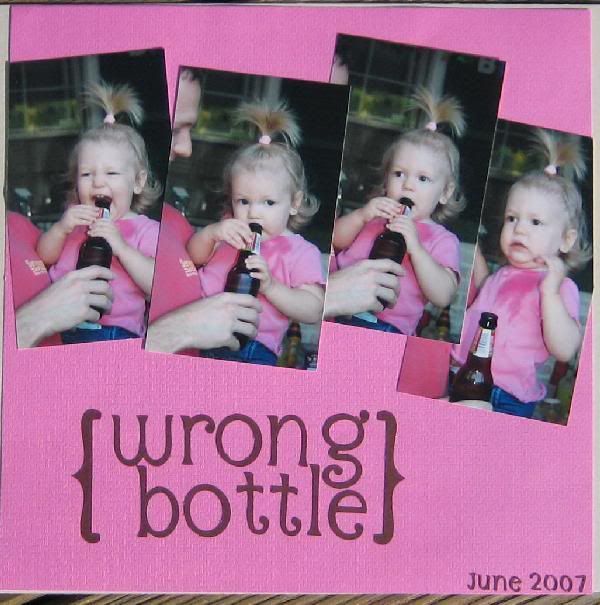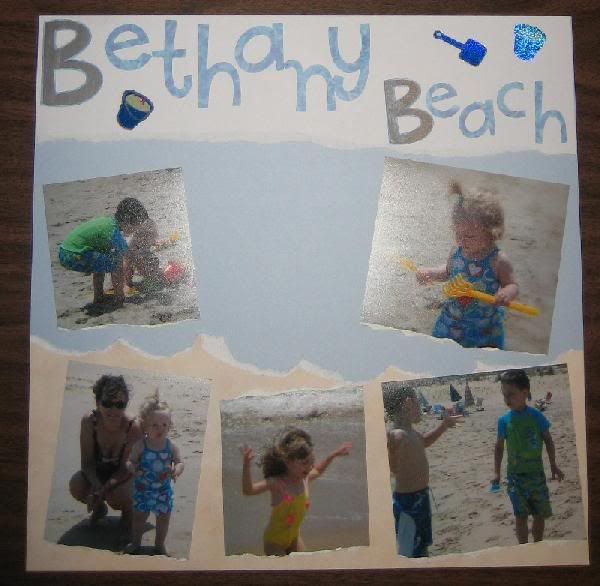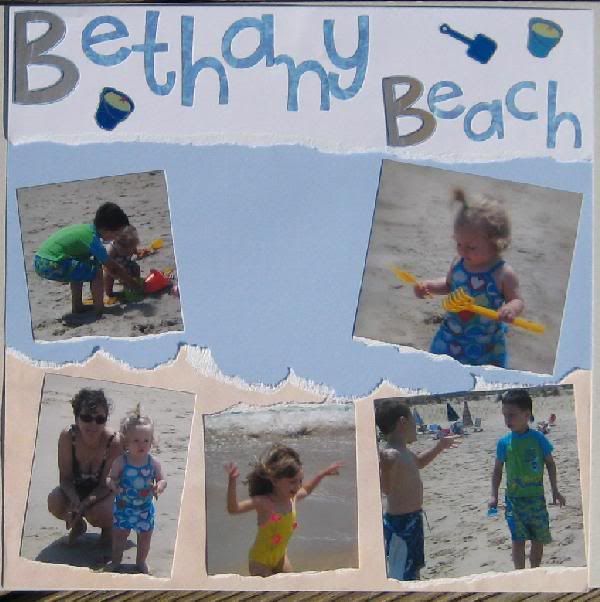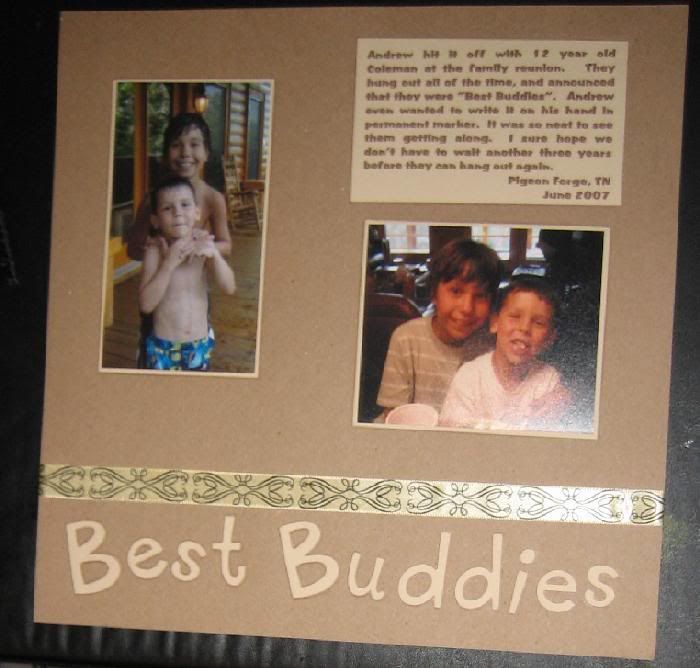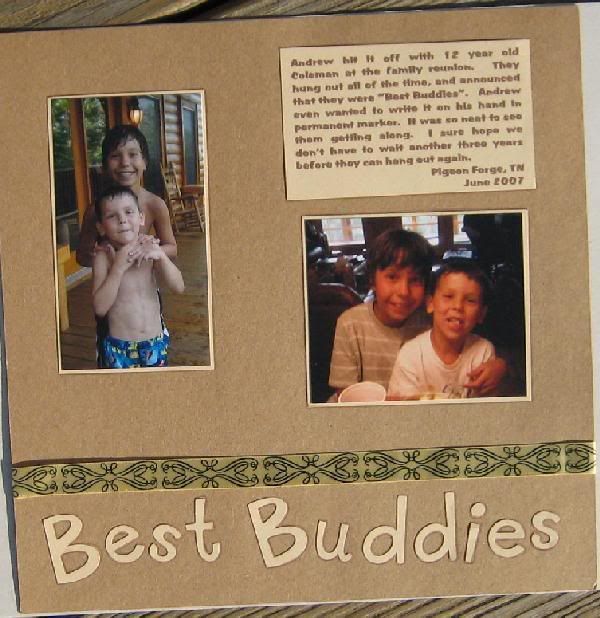 Now, if I could only take the pictures so the pages aren't crooked for you ...