Alrighty Here are pics of today's projects
I have to make a few Thank You cards and here are the 2 I made today
On this one the green goes all the way around just realized it got cut off in the pic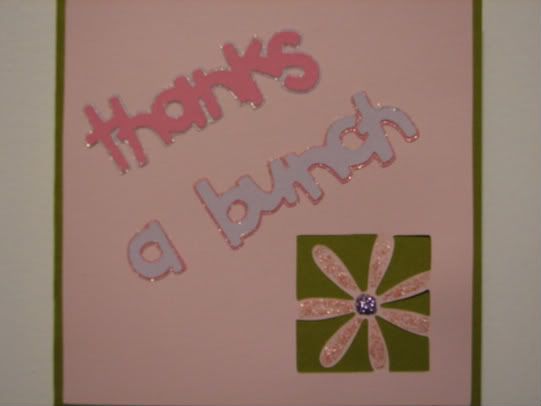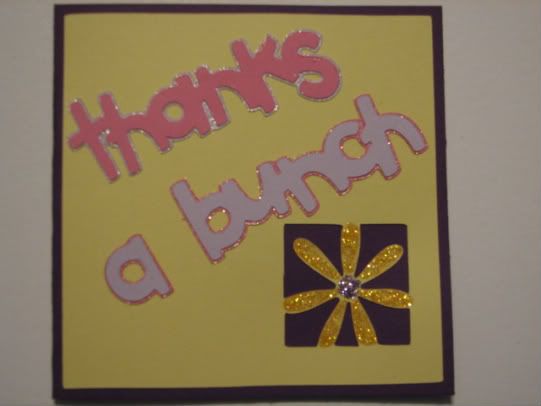 I also started working on a Birthday card for DHs BF I have to go get silver stickles and I'm thinking of getting some either "flame" stickers or just using red stickles for the fins and "gas" can. What do you think?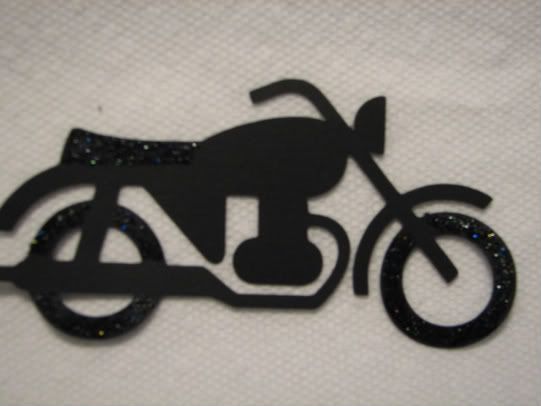 And the new room with desk in place and new storage
As soon as you walk in the room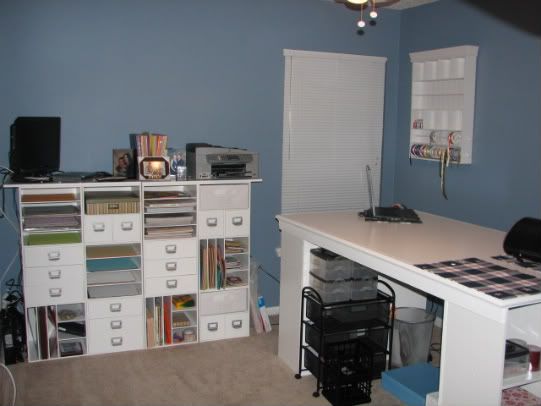 From the corner directly to the right of the door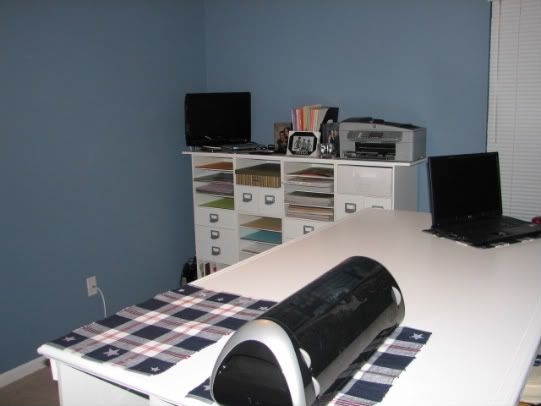 And the new storage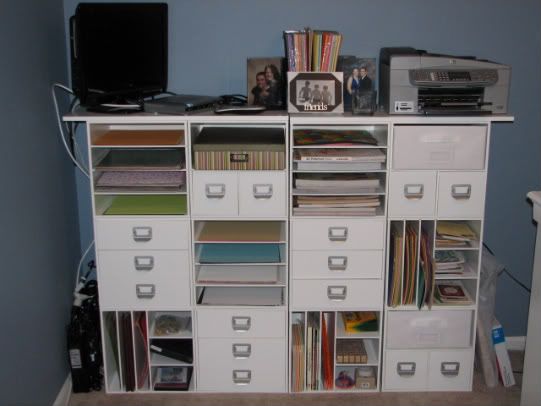 If you see the little glass holder next to my printer...I made that after inspo from Charys and glass etching. I made 4 of them for Christmas gifts and haven't gotten around to uploading pics.
And this is the fabric I'm going to order from JoAnns to make curtains and 3 place mats to replace the ones on the desk now. And to cover the Bar stool.
http://www.joann.com/joann/search/searchall.jsp?keyword=1472125&catPath=All%20Products////Product%20Home////UserSearch1=1472125&_requestid=190023
TFL