We are finally in our own home again. Our vacation was awesome, but we were ready to see Daddy and he was ready to see us. We both teared up seeing each other. We have never been apart that long.
It was so nice to see my cousin and aunt that I haven't seen in almost 7 years. It was so amazing. I loved getting out of our small town and seeing what all of talk about, meaning stores I had never heard of until you and lots of other things!
The first day, we just sat around and relaxed. The next day, we went and picked up my cousin from camp. The next few days were busy. Wednesday morning, my cousin, sister, nephew, Ruthie, and I headed for Seaside, Oregon. We went straight for the beach. Ruthie loved it! It was a little bit cold, but she really enjoyed it. After the beach, we shopped and then we HAD to go to Cannon Beach, where the Goonies climb out of the cave. That was really neat. The next day, we headed to see the Goonie house and a little display in a museum. We are big Goonie fans!
After that, we went to Long Beach, WA. We had so much fun. It was a lot colder this day, but we still had to dip our toes in. After we got back to my aunt's house, we went to Mount Rainer. That is absolutely BEAUTIFUL! Friday, we just sat around the house, did laundry, and visited. We had to get up at 1:30 to get to the Portland airport by 4:30 Saturday morning. We got home at 5 pm. It was so nice to visit and catch up. I can't wait to take Randall out there. He doesn't want to fly, so I think we will road trip out there. My aunt used to work at a ski lodge and she can get us free stuff.
WHEW....if you made it that far thanks and here is the bonus! PICS, PICS, and more PICS!
Airplane ride-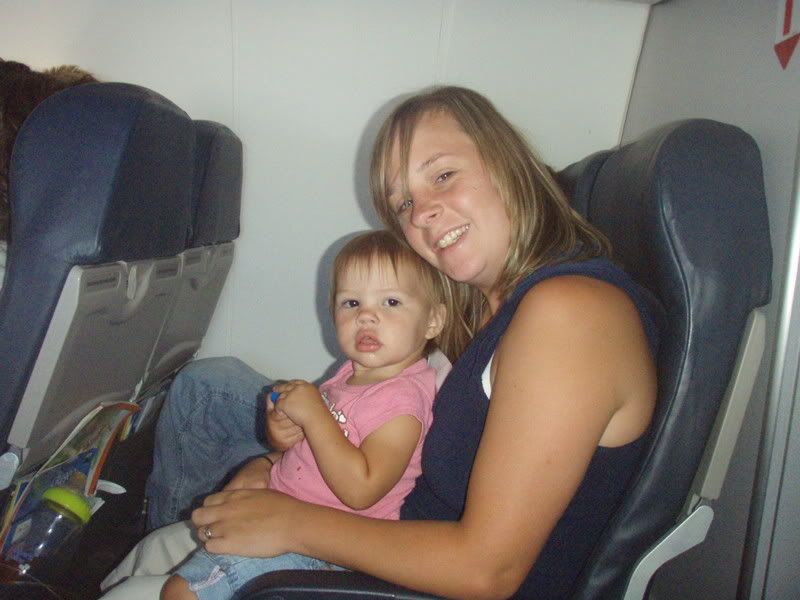 Being silly-

Can't remember the name of this lake, but it was breath taking-

Ruthie @ the same lake-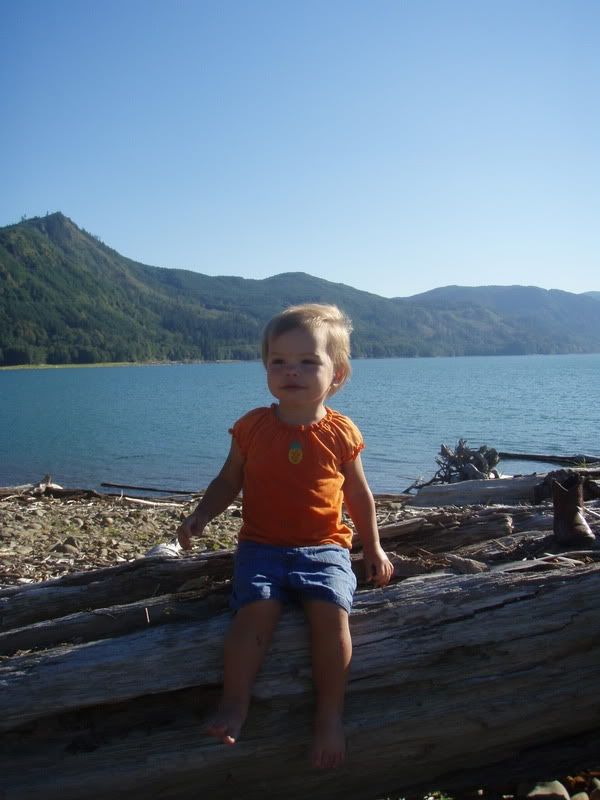 First time at the coast. This is at Seaside, Oregon-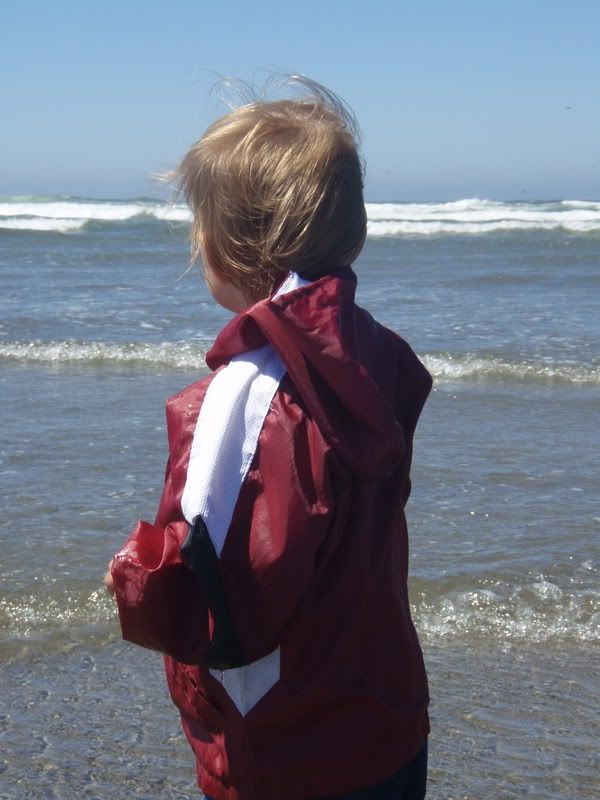 These next ones are @ Cannon Beach-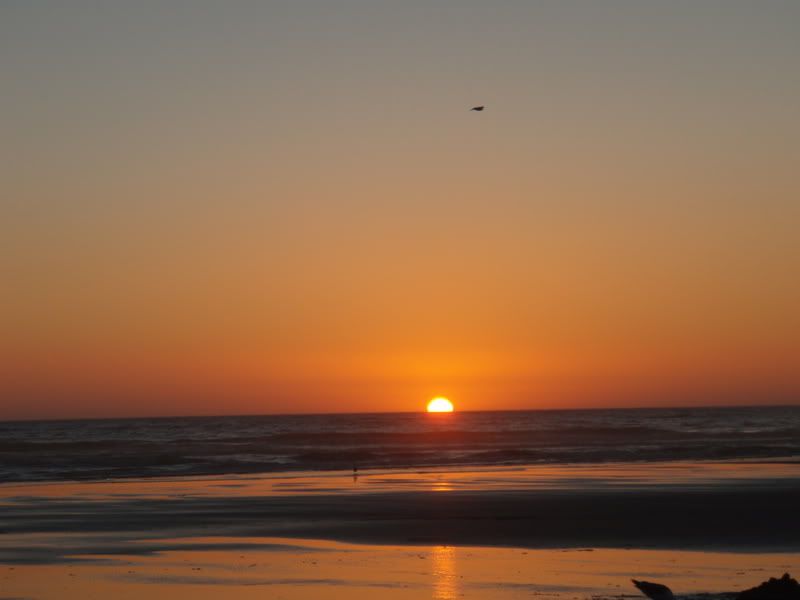 The end of the continent-

Long Beach, WA. It was COLD!-

Mount Rainer-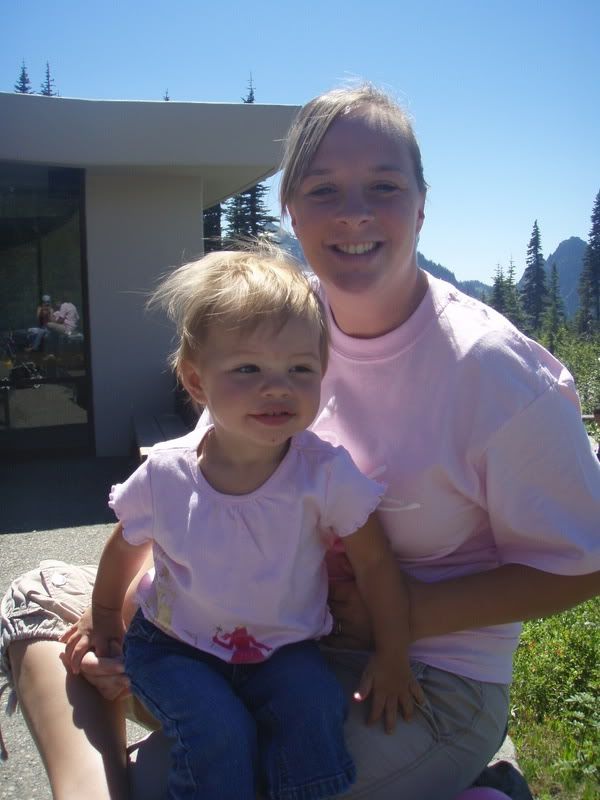 THANKS FOR LOOKING LADIES! I missed you all!