I had to show you all what I got at walmart today for only 10.00
If I try to buy metallic paper at the scrapbook store I pay 2.00 per sheet. This is a 20 pack for 7$ and the bling was about 3.50 but worth it since you can use each circle by itself.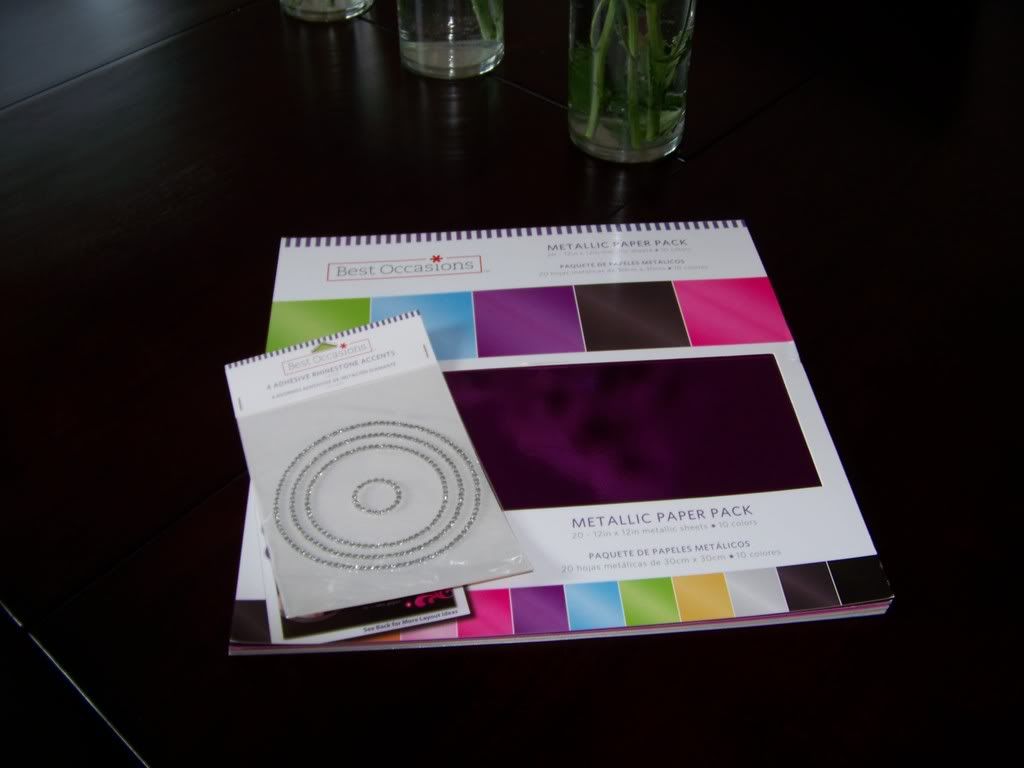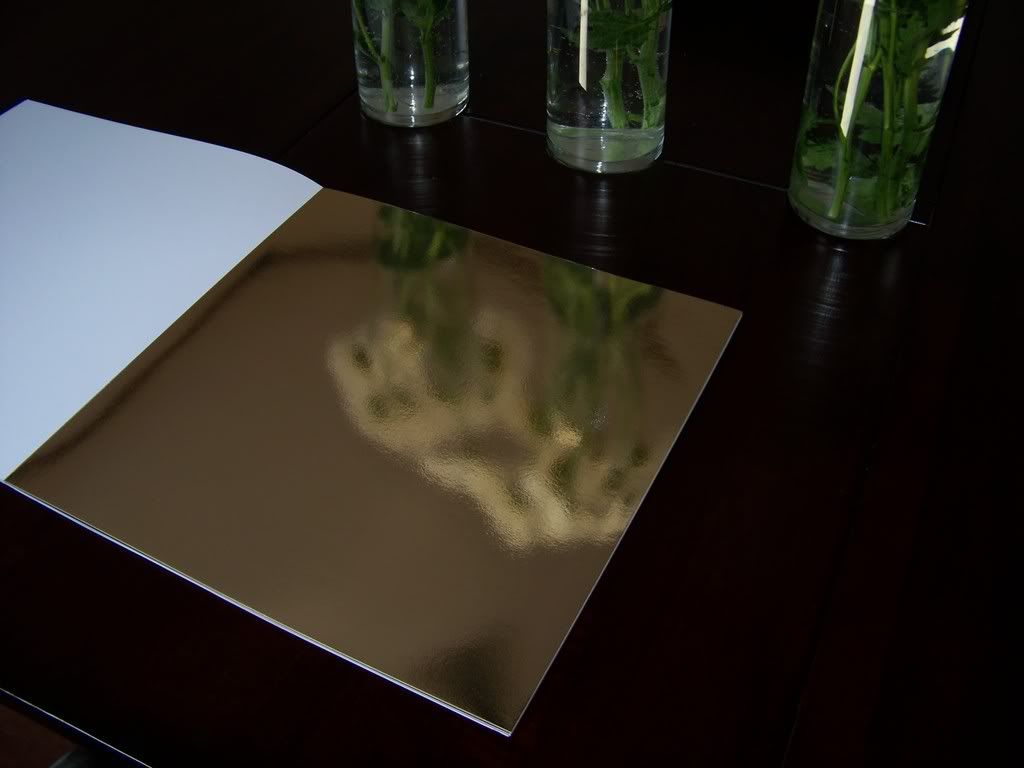 Pics are not that great but you get the point
Cool huh!