I have been cranking them out kind of fast so I decided not to post them just 2 by 2 anymore unless I slow back down. I am just trying to take advantage of my maternity leave and all the nursing/sleeping that Kaelan is doing. So far so good.
LO #1:
Journaling has yet to be filled in because I lost my brown marker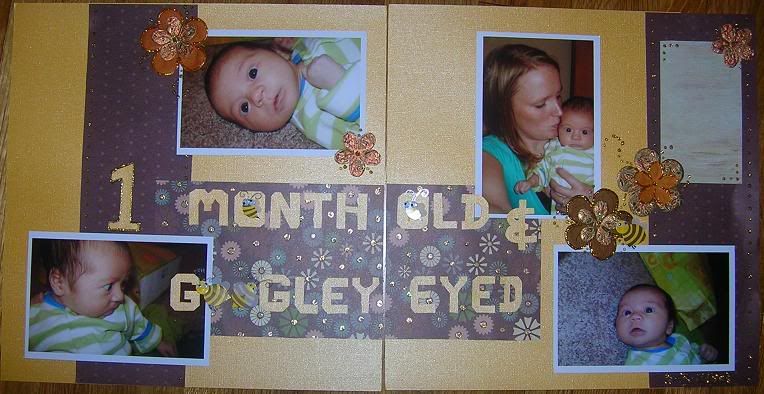 and some detail shots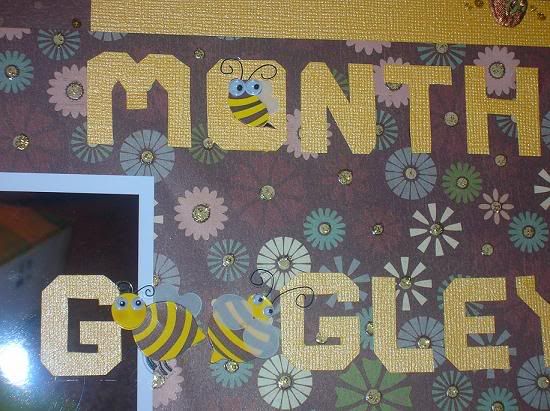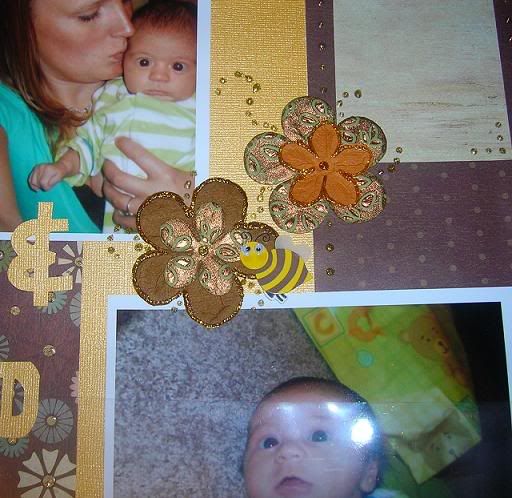 LO #2: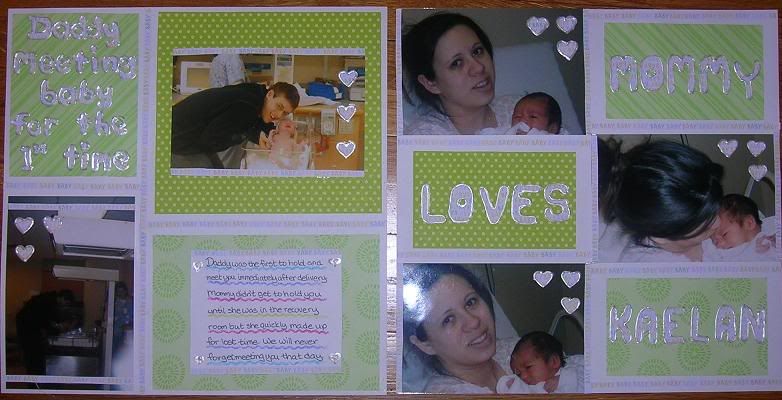 LO #3: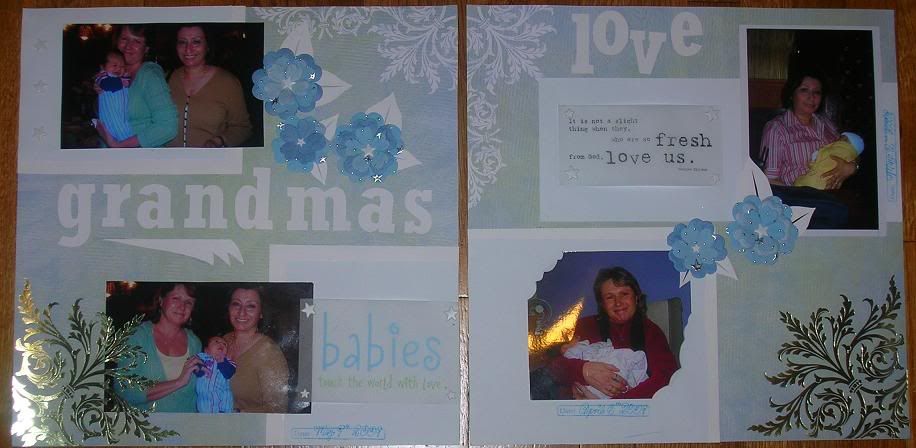 LO #4:
This one I had already posted half of but I decided to make it a double LO after all so I am reposting it.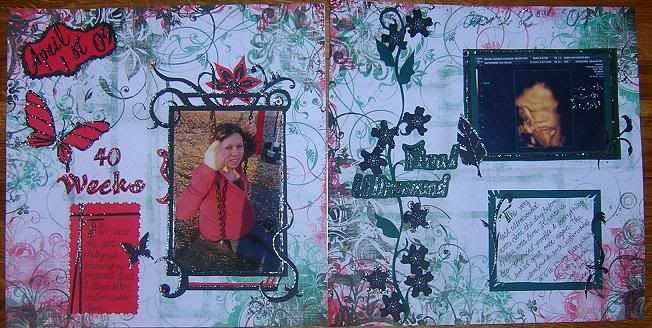 detail shots (this LO took forever, so much detailed cutting)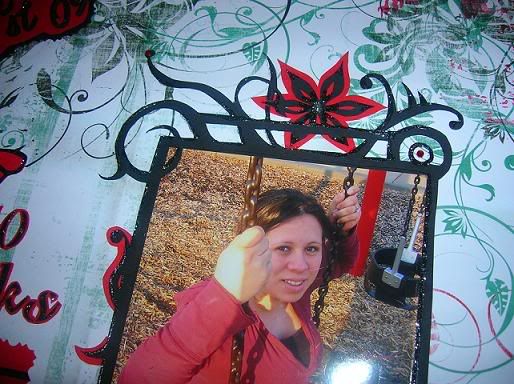 TFL and wading through all the pics :D, I hope everyone has a wonderful long weekend!