I was so worried I wouldn't have time to get my maternity pics done. An acquaintance of mine quoted me $100 to do my mat pics..I said no thanks! and my sister said she would do them (for free of course) and she even came over here (she lives a bit far) so I didn't have to go all the way there. so nice of her! anyways here they are, I'm so excited:

Raiden & Gabe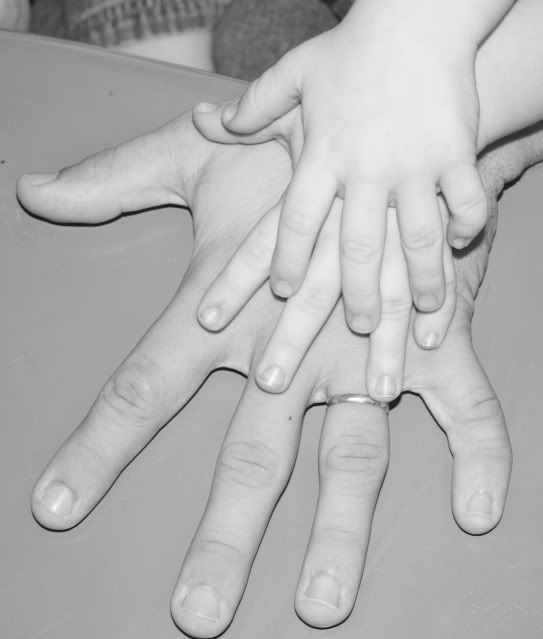 Raiden & Gabe have their Daddy's EXACT hands! It's so cute! I wonder if Logan will too!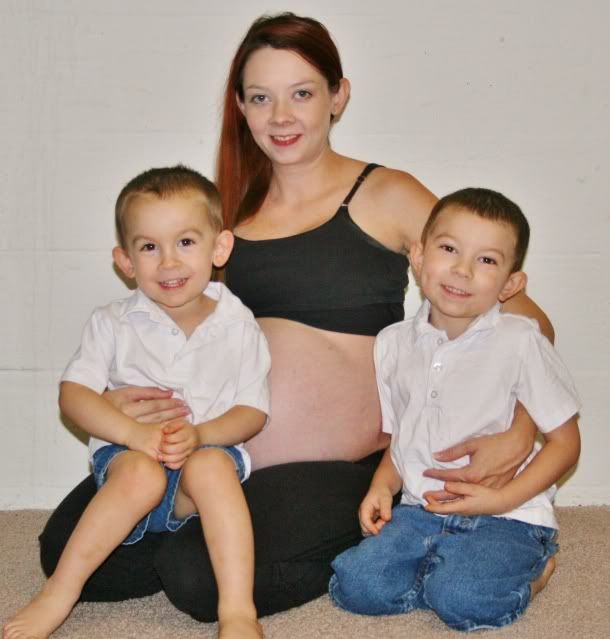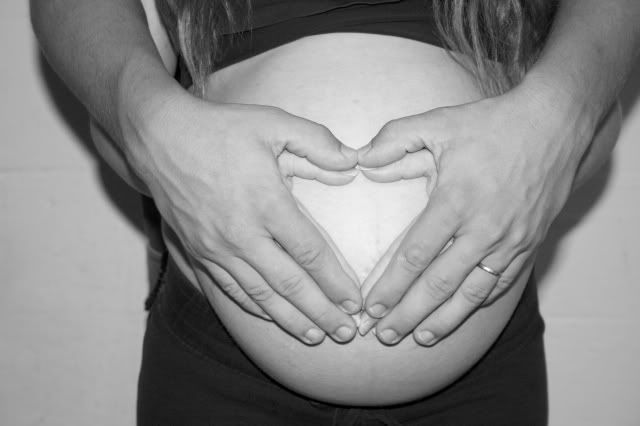 And, just for giggles, here are maternity pics from DS1&2 (I def. think Logan's mat pics turned out the best, I should have had my sister do them before!! LOL)
Pregnant with Raiden:

Pregnant with Gabe:

Thanks for letting me share!