two weeks old yestderday! she is doing great. she has been cluster feeding in the evening, last night she literally ate from 930 until 1am! then she sleeps until 6 or 7. i've had to start supplementing for i had a supply dip and she's not to excited about my inverted nipple. but i'm ok with that.
here's pics. i couldn't narrow it down, you know how it goes.
i don't know why resizing won't work, but i'm done messing with it for now.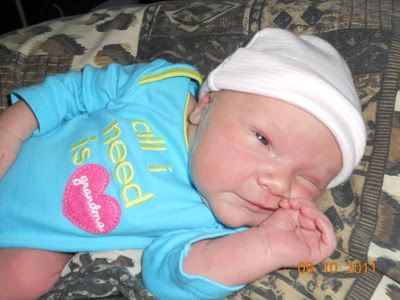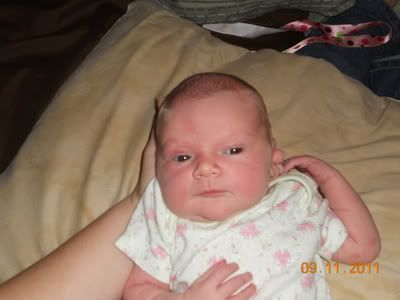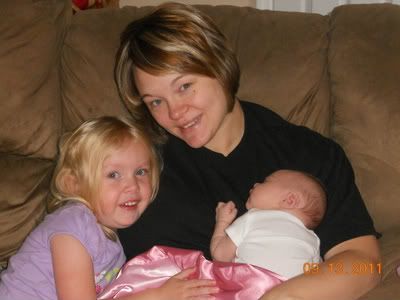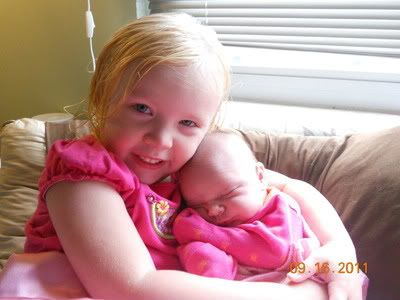 sisters crashed on the couch

from the pics i took at home for the birth announcement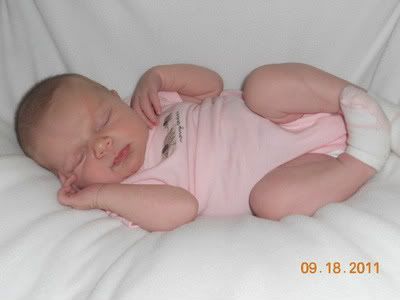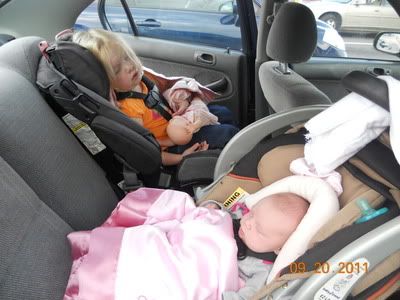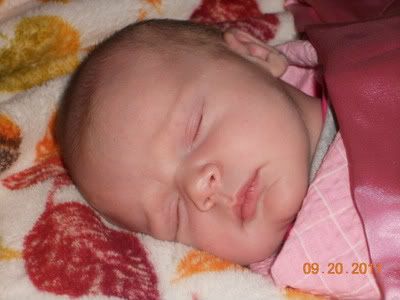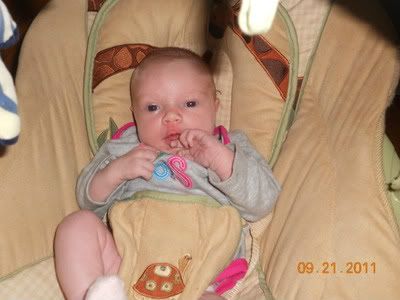 her first bath after the chord fell off