Here are some of the pics we had done when we went to Sears. I posted more of Alyssa than the other kids cause well, this IS her birthboard after all lol :).
Family:

All 5 kids together: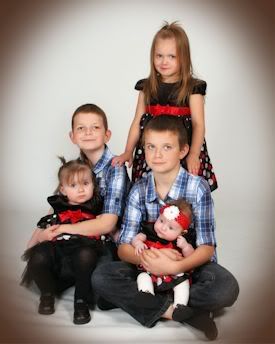 Christopher - 11 years old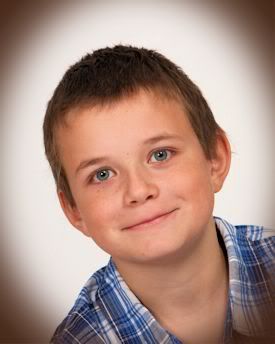 Cameron - 8 years old

Heather - almost 4. I couldn't resist putting a couple extra pics in.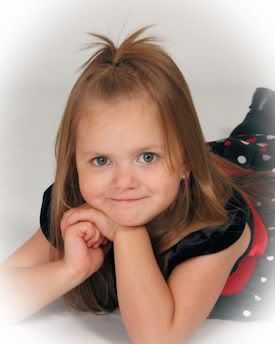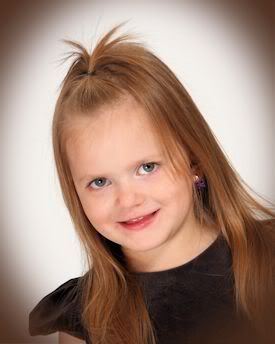 Hailey - 18 months old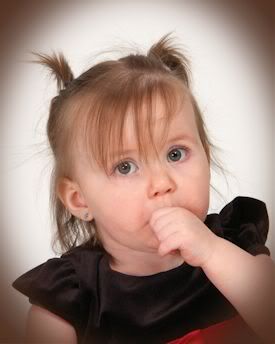 Alyssa - 2 1/2 months old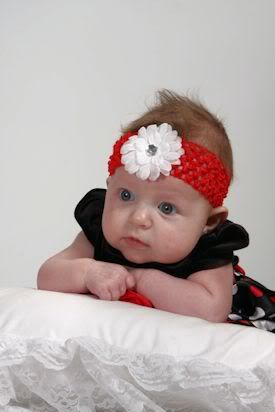 Thanks for looking