Finally home with our new little guy!
I'd like to introduce you to Isaiah David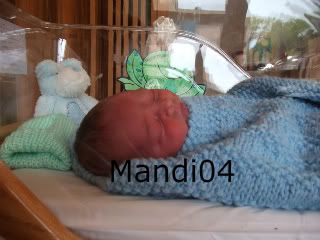 I have a lot more to write but he's awake
The birth ended up being pretty fast when it came down to it but I'm very happy with how everything went. Breastfeeding is going okay, he's got a shallow latch and I'm in a bit of pain but he's getting what he needs and I'm gritting my teeth and hopefully getting through it. The LC thinks it's due to his birth and could correct itself once he has time to heal but I'm trying different positioning too.