I know this place, I've been here before. Oh yeah, This is my birth month board.
I'm sorry for not being around. Life got absolutely crazy for me. Once again I have Hypermesis(sp?) and then I had to have oral surgery... while pregnant. Than I got a job. Been a busy be, but hopefully I'll be around a lot more again. I miss you girls.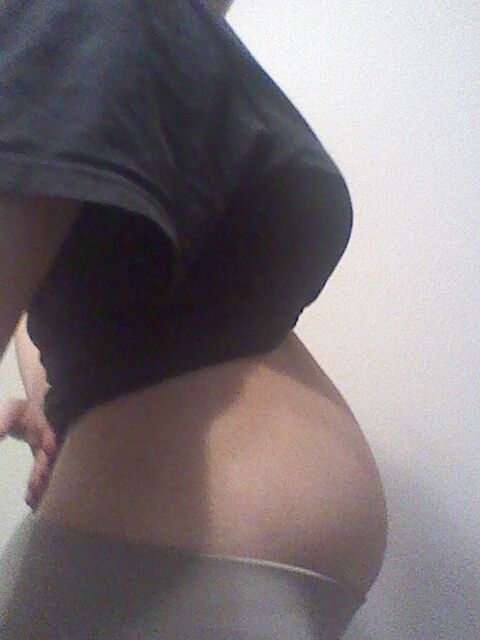 Here I am 18 weeks. Bigger than I was with my Daughter, that's for sure.