After all of the crap that DH and I have been through, I never, ever thought I'd get the joy of a surprise BFP, but here it is!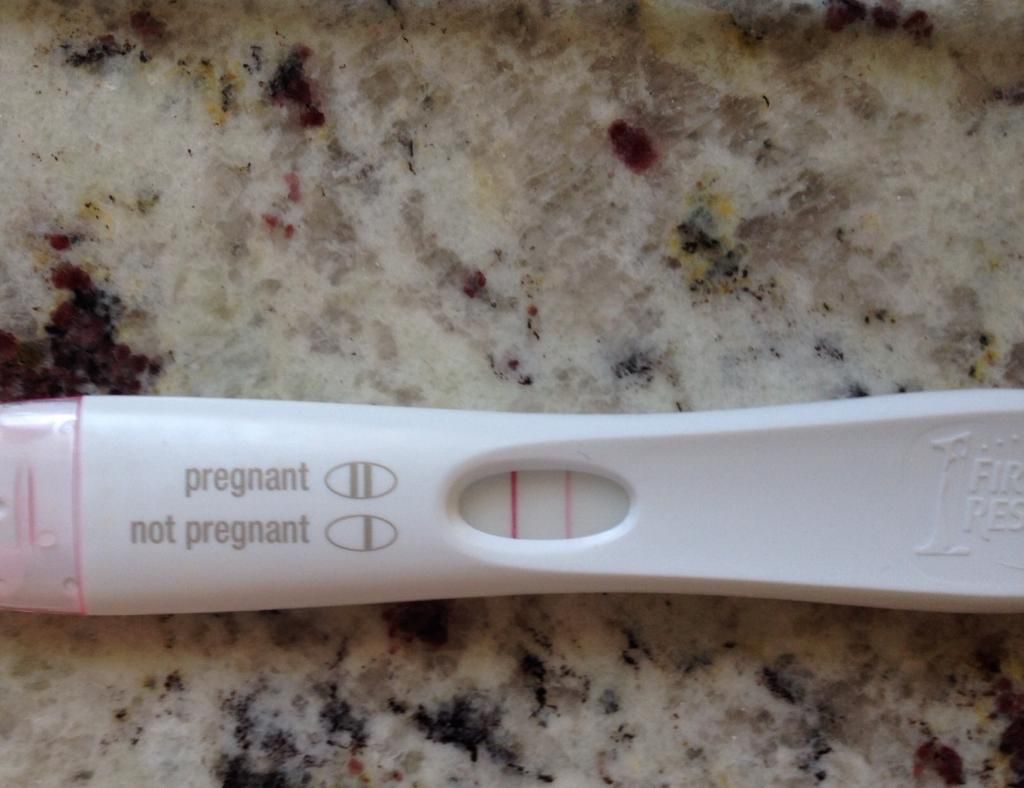 I had no idea. I only track AF now, had a weird cycle in Nov that went over 40 days, and tested on Dec 1st. Result was BFN, and AF hit full force later that day. I didn't think anything of being 'late' on Jan 2nd, but the ladies were pretty sore. I had this test leftover from the first 'scare', decided to take it to put my mind to rest (LOL!), and BAM. BFP.
DH is so pumped (I am, too, obviously!). He's hopeful that this will be the one that sticks, but if nothing else, is sooo happy that he regained his fertility after chemo!
Hoping that September 2015 is our month. September is a great month for a b-day, I'm a September baby myself!