Hi everyone! :wavehello: I have been a long time member of preg.org and have recently started sewing. I got a sewing machine for Christmas and have gone crazy with sewing ever since. I am completely addicted and can't stop buying fabric. I am learning more and more with every project I complete, but I'm always looking for tips and pointers!
Anyway, just thought I'd share some of my recent completed projects.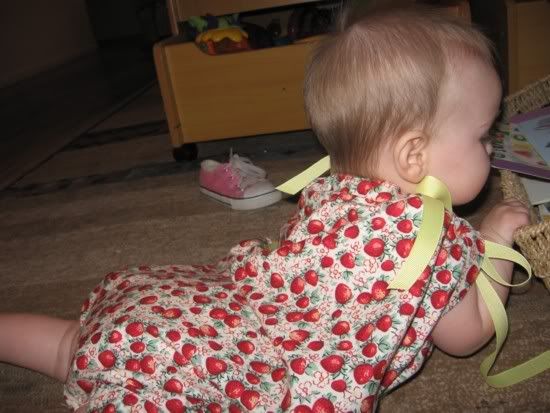 a bubble romper for my 10 month old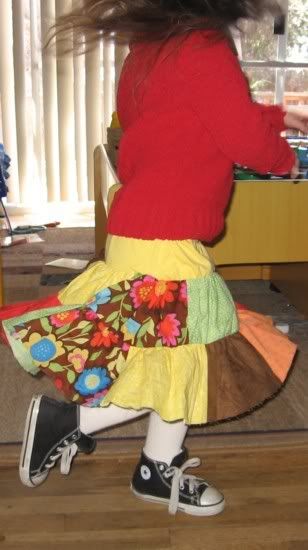 a twirl skort for my 3 yr old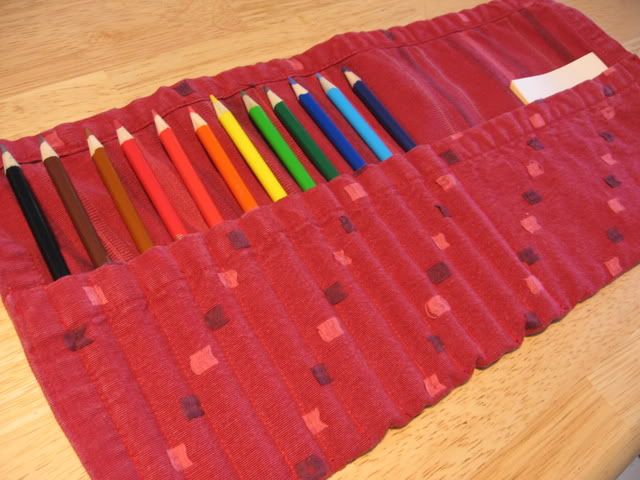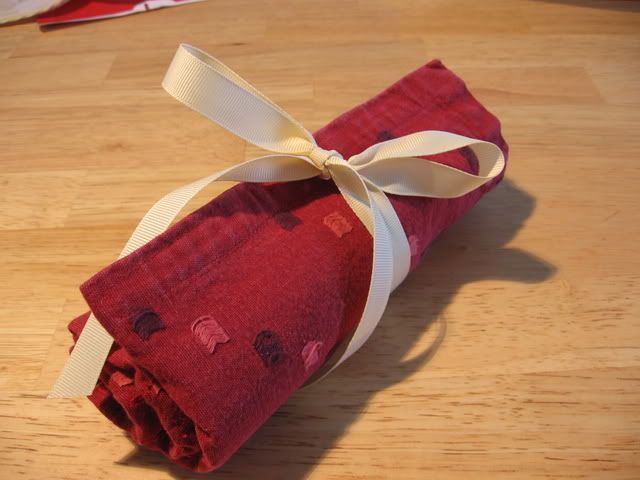 a pencil roll for a little girl who just turned 2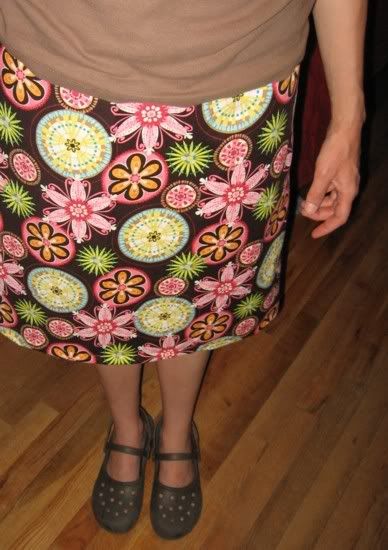 a self-drafted skirt for myself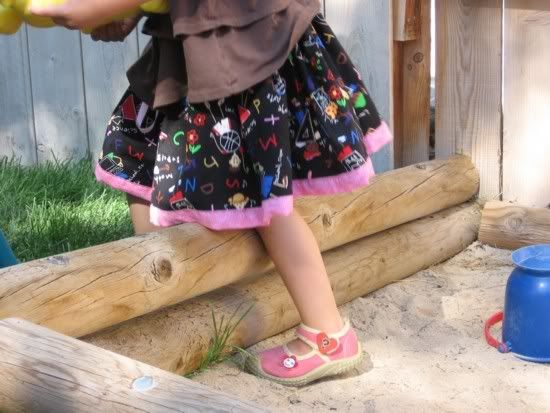 a twirly skirt for my 3 yr old.
Anyway, this looks like a great board!