October 26th 2008:
Currently listening to: Love Story by Taylor Swift
Currently reading: Memory Keepers Daughter (lovin' it!)
Current mood: Feisty!
Hello!
I've been an addicted member to TOC for about 9 months now. My old employer always joked with me that I needed to check out this site due to my major baby fever moments. I always put her off and pulled the "Ya, ya, I'll check it out." Well, I'm glad I did. I've met some amazing people since hanging around :).
My name is Pamela and DH is Tanner. He is currently active duty army and I am a nanny
We got "married" on August 31st 2007 in the court house with a JOP. We will be having our "traditional" wedding on June 12th 2009. DH is currently deployed to Baghdad, Iraq- hopefully only for a few more months since he's been there since December 2007.
We have two dogs, Mya and Hemi- I bet ya can't tell my husband is a Dodge fan
As much as they make me want to sit in the corner and rock myself while strumming my lips, I love them
and their "daddy" wouldn't let me get rid of them no matter what, not that I've ever thought of it..:rolleyes:
Let's see: our current status: Homeowners! Yay! I am in the process of signing all the final paperwork to be able to close on our BRAND new house on November 7th (happy birthday to me, I turn 23 on the 8th!). Between that and planning a wedding, I've obviously been a busy girl!
With DH being deployed..well, the :lovebed: just doesn't happen haha! SO as far as baby makin' we're currently on hold until DH gets back, but even then we'll have to see! I do have a white dress to squeeze in to in June! haha. So I think, unfortunately, our TTC days are going to be put off until March/April 2009. I'm trying not to add that to my stresses of life currently.
Oh and just a general discalimer..I can be a bit outspoken, so take it for a grain of salt, I NEVER mean to offend anyone
But I've been told I can pack a pretty big bite for my little 5'0 blonde self. I was also told I'd make a good lawyer, I'm always up for a debate haha
With that said, I'll retire for the night- It's approaching 2am and I'm tired.
How about a few pictures to end the night
Enjoy dolls!


*Me and my most favorite rented kids
My old nanny kids

*A less sober version of me
Eek!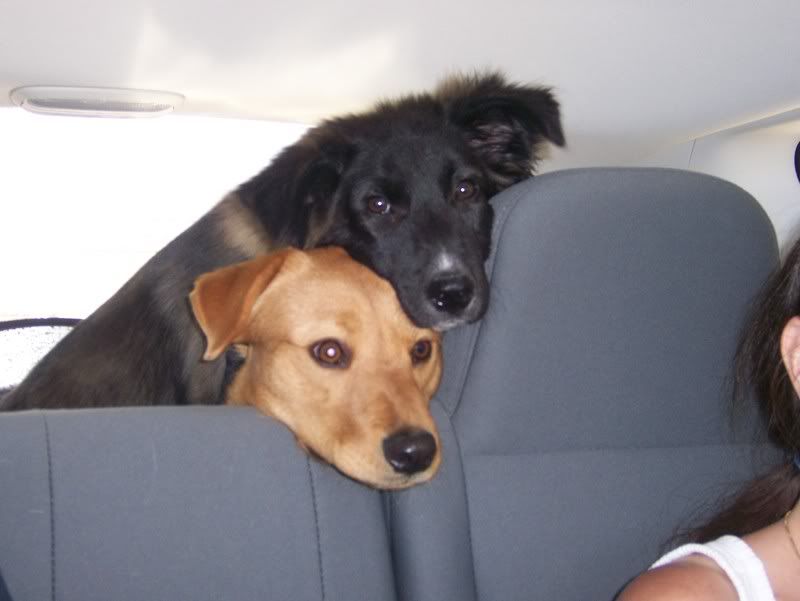 *see why the get away with murder haha!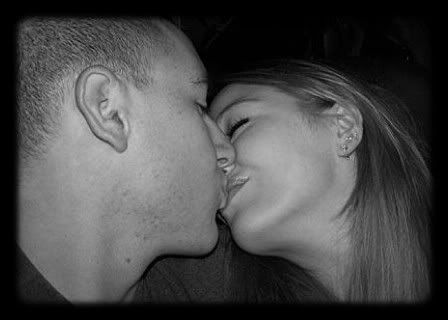 *He pretty much gets me through the day!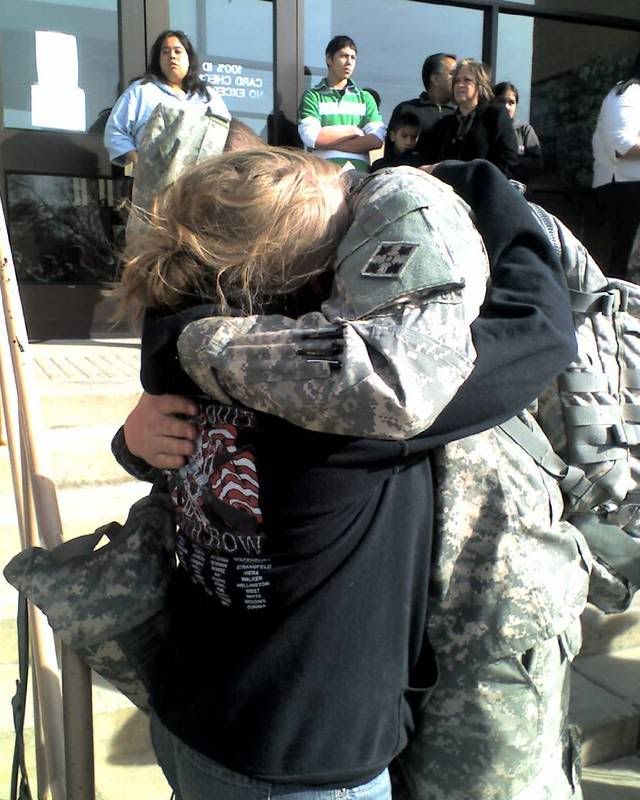 *This is one of my favorite pictures..Yes, favorite, the day he left- That's my hero, and he makes me the most proud person in the world, and in that moment, it was me and him, and he held me as I cried, and it was probably the most intimate moments we've ever had...well, in public anyway