Been in Reno for the air races. As I am sure most of you saw on the news there was a terrible tragedy. We were about 100 feet from the accident but we are all fine just a bit shook up. I will try to post pictures (from the trip not the accident) soon. And I will try to get to all the RQOTD as well!!
We got into Reno on Thursday evening.

We stayed at Circus Circus, an older hotel but it actually turned out great because it is very kid friendly. Alison thought that the acrobats were awesome!

She also thought riding in the pink car was fun too!!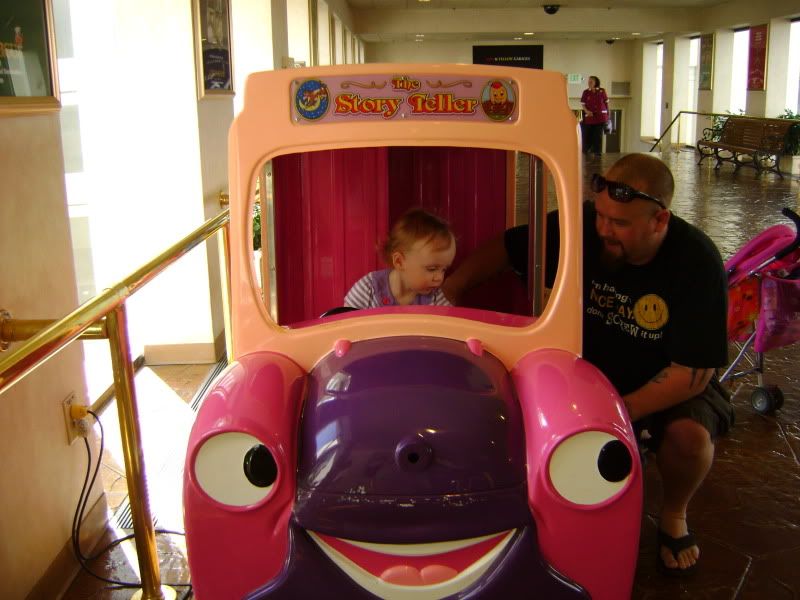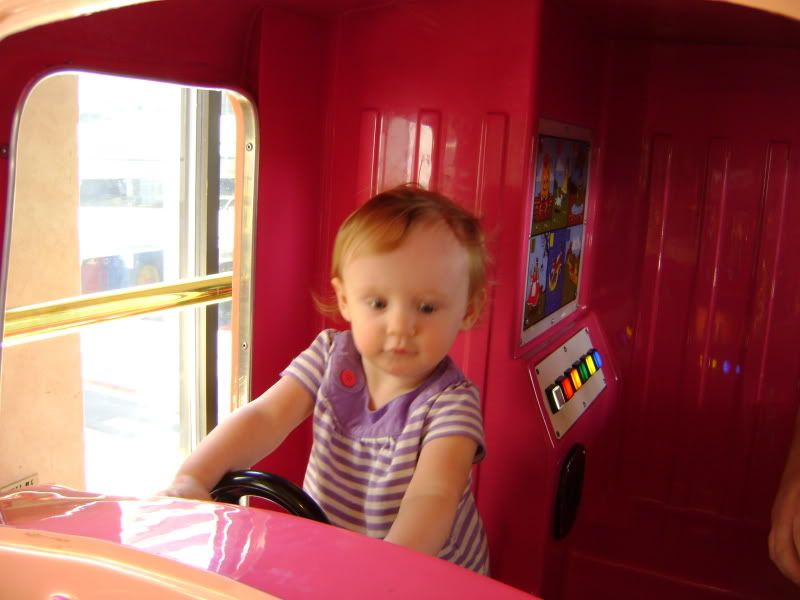 She was not too thrilled to have grandpa carry her though...

We also spent some time in Klamath Falls, OR visiting family. Alison loved hanging out with her cousins!!