ok.... since 'some' people (ahem... Anna!!
) thought I was being sneaky by only posting on the testing thread, here you go!!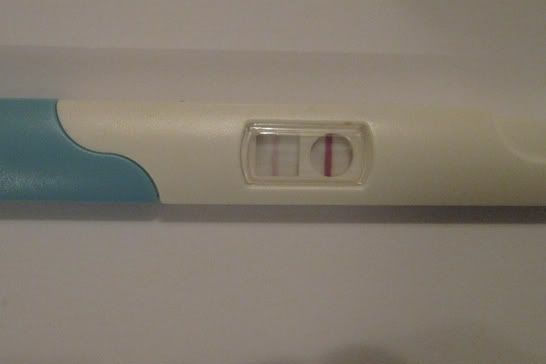 14 DPO, stopped the minipill on June 22nd, still BFing DS, started charting just to see what was going on and we were in 'not trying, not preventing' mode... but just so happened to have some well timed :lovebed:
Total shock and surpise over here! We were totally NOT expecting it to happen so quickly as it took a year, a m/c and a diagnosis of Hashi's for me to finally get pg with DS.
Am trying to not get too excited, as I know these things don't always work out... so for now am just cautiously optimistic...
EDD is April 2nd
:eek::eek::eek:
k
PS: NO Facebook comments please!!!