Ok Ladies here are a slew of pictures for you to help keep us entertained. I tried to reduce the size on all of them but a few pictures are being difficult so your getting them in their large size.
Yesterdays POAS pic...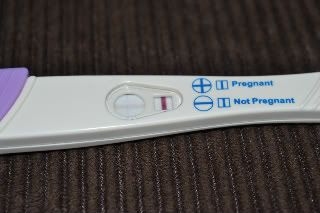 Today's POAS Pic....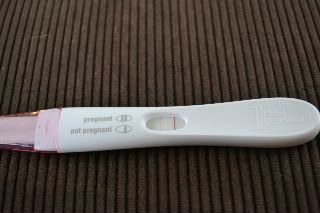 Then I thought I would add a picture of my beautiful blastocyst that was transferred.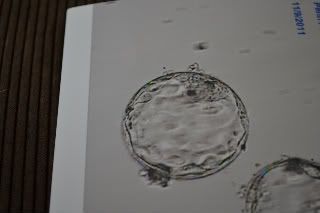 And last but not least my 1st pic of the blasto post transfer.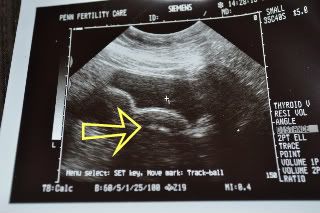 So as you can see my POAS is definitely getting darker from yesterday. I asked my RE to move my BETA today because I work tomorrow. And since I work with a bunch of insensitive jerks I didn't want to be at work when I get one of the most important phone calls of my life!! SO know I wait for the phone call today. I'm feeling pretty confident about the answer.